We've added another New Year's resolution to our list: travel more.
Thanks to Aer Lingus, that resolution shouldn't be too hard on our wallets.
Aer Lingus have introduced a number of new routes to the US in recent years – and those seats are currently on sale.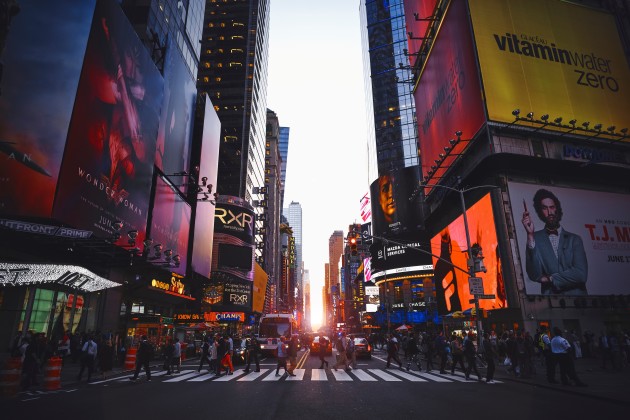 Flights are as low as €187.00 one-way from Dublin airport, and include destinations in both the USA and Canada.
Canadian hot spots Toronto and Montreal are on the menu, with a new direct Dublin to Montreal flight staring in August 2019.
Minneapolis will also be accessible from Dublin from the same month, for a bargain price in their current sale.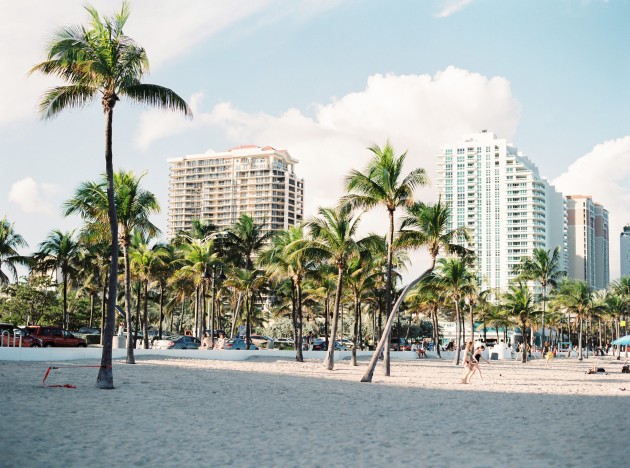 Other US cities such as New York, Chicago, San Francisco, Washington and Seattle are also included in the sale.
With the most expensive flights not even breaking the bank at €239.00, we're booking time off work as we speak.
Excuse us while we go pack our suitcases.