Back to work blues? Ryanair's seat sale is offering getaways for €20
Sitting at your desk in work staring at the screen right now, dying to get away?
Then this news is bound to put a smile on your face – Ryanair is having a flash seat sale, so your back to work blues could be banished.
Look forward to 2019 with a holiday for yourself, you and your partner, or you and the gals on the cheap.
The Summer Seat Sale is in full swing – with loads of destinations available for €21.55 or less.
London, Amsterdam, Copenhagen, Paris, Ibiza, Warsaw and La Rochelle included.
For €24.49, you could hit up Barcelona, Berlin, Madrid, Porto, Budapest, or Prague.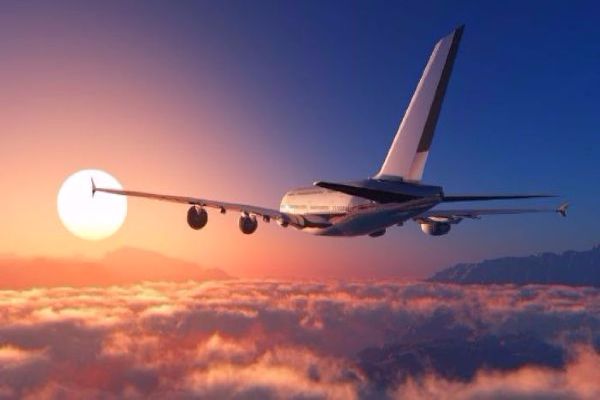 For under thirty quid, at €28.41, you can visit Valencia, Malta, Alicante, Malaga, or Bratislava.
At the higher end of the scale, for less than €50, head to Pisa, AThens, Tenerife, Fuerteventura, Venice, Krakow or Bordeux.
The sale includes flights between now and April 2019, so get booking.