What would you do do get your hands on a sweet, sweet discounted jar of Nutella?
Well, if you're anything like our French neighbours, apparently rioting, fighting and generally causing chaos is the answer.
Several supermarkets owned by Intermarche across France offered a whopping 70pc off jars of Nutella, and French shoppers literally went crazy for the deal.
To get Nutella jars at discounted prices, some consumers in France forget any form of civility. pic.twitter.com/naUqchMlwi

— (@EUniversee) January 25, 2018
The sale saw prices drop from €4.70 to a measly €1.40.
In one video posted on Twitter, shoppers are seen pushing and shoving in order to acquire as many jars as possible.
In a statement to The Associated Press, Ferrero, the makers of the delicious hazelnut spread, said: 'We want to clarify that the decision for the special offer was taken unilaterally by Intermarche.'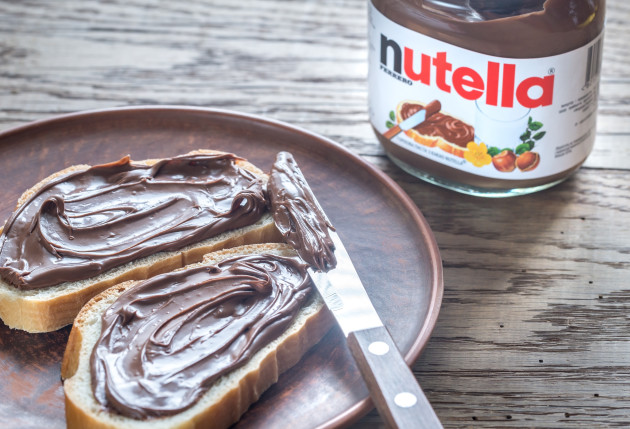 'We regret the consequences of this operation, which created confusion and disappointment in the consumers' minds.'
Not going to lie, we would probably be quite excited at the prospect of discounted Nutella, but we probably wouldn't be punching people in the face over it.
Probably.