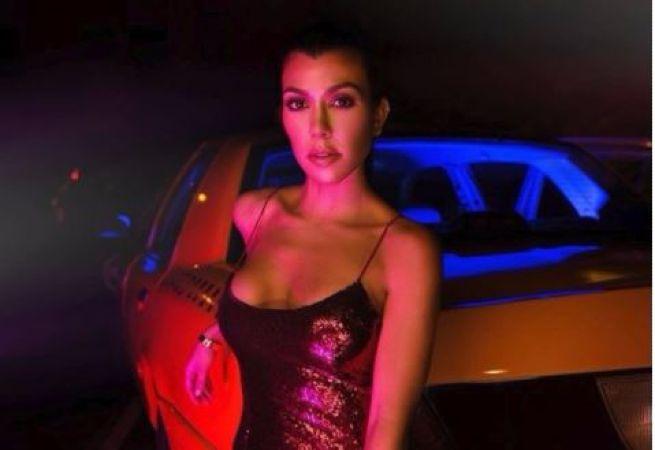 Starting at €6?! Pretty Little Thing is having a serious sale… right now
If you absolutely live for Black Friday, we have some seriously sweet news for you.
Pretty Little Thing has decided to warm their customers up for the annual sale by holding an impromptu two-day sale… which starts today.
And it's no ordinary sale either, ladies.
The good folk over at PLT have 50 dresses going for as little as – wait for it – €6.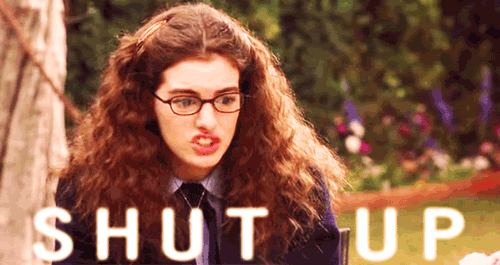 From the ultimate party piece, to styles you need for the everyday, consider these your dress dreams come true with a dress for every occasion this season has to throw at you.
Whether it's a timeless LBD or a basic bodycon you're after, something tells us your credit card is only itching to go for a spin.
BRB: We're off to get a handful of dresses for less than €50.