The weekend is almost here and we're very excited to have a couple of days away from the office. With Christmas just around the corner, we're trying to limit our spending which means another quiet weekend for us.
Luckily, one of our all time favourite rom-coms is on TV tonight.
It's Hugh Grant's best movie (aside from Paddington 2) and we're awfully excited to watch it for the twentieth time.
Notting Hill is on Virgin Media 1 at 9pm so get your popcorn ready.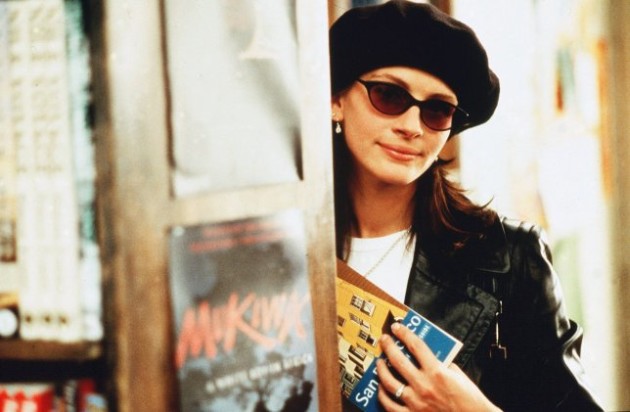 The 90s rom-com is our go-to movie when we're feeling a little low. It's set in beautiful London, stars the iconic Julia Roberts and has one of the best soundtracks.
The love story between the awkward bookshop owner, William Thacker and glamorous film star, Anna Scott is one of the best on-screen romances.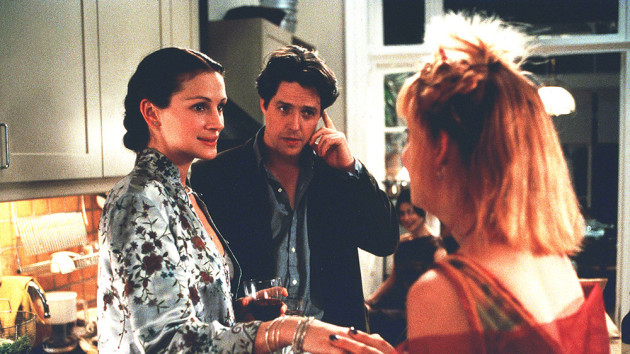 The late Emma Chambers also stars as the goofy sister of William. Hugh Bonneville, Tim McInnerny and Sally Phillips also star.
There are so many iconic scenes in this movie, but nothing tops the moment when William is forced to interview Anna during a press junket for her latest movies.
The scene is charming and awkward and it never fails to make us laugh when William says he works for Horse and Hound magazine.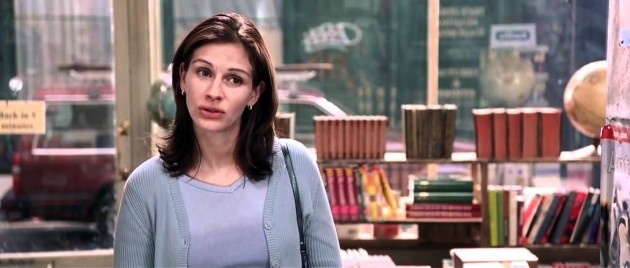 This Richard Curtis classic is bound to warm your heart on this dreary November night.
Notting Hill is on Virgin 1 at 9pm.