If the classic hand-on-hip pose fails us after a few too many gins on a night out, you can be fairly certain we'll pull out the peace sign, and hope for the best.
And while we may cringe at ourselves while trawling through Facebook the following morning, it turns out that that particular gesture does more than make us look like a Miley Cyrus wannabe, but actually poses a genuine risk to our security.
No, seriously.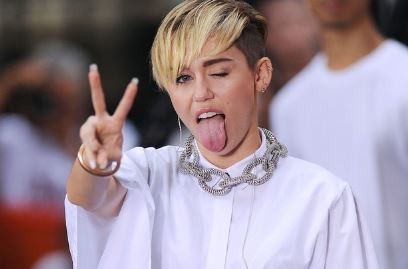 According to a recent study, displaying your fingertips in a digital image leaves you vulnerable to data hacking.
Investigating the theory, Japan's National Institute of Informatics (NII) recently conducted an experiment into the likelihood that fingerprints can be copied and stolen, and findings conclude it is possible even from as far as nine feet away.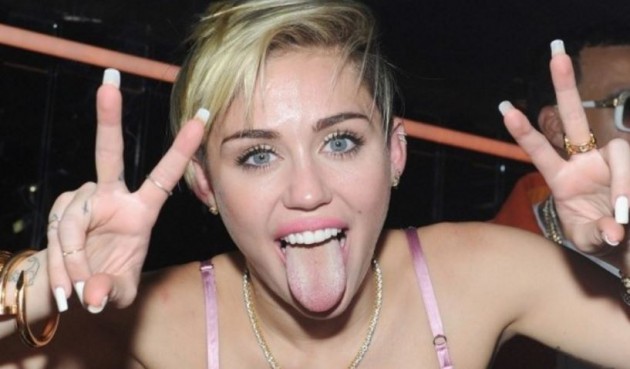 "Just by casually making a peace sign in front of a camera, fingerprints can become widely available,' explained NII researcher Isao Echizen. "Fingerprint data can be recreated if fingerprints are in focus with strong lighting in a picture."
Attempting to combat the threat, the NII are said to have developed a transparent film which when attached to an individual's fingertips conceals the unique print, but it won't be available until at least 2019.
Back to the classic 'skinny upper arm' pose, pronto.