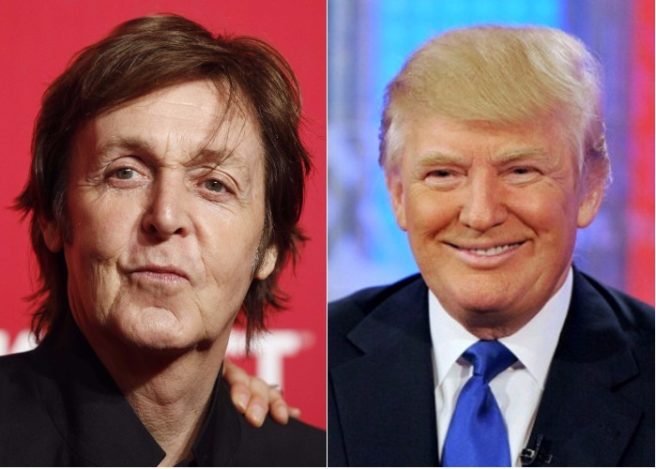 Sir Paul McCartney has reportedly written a song about Donald Trump, just one month after slating the US President for showing the "ugly side of America."
According to The Liverpool Echo, the 75-year-old former Beatle was making his annual appearance at the Liverpool Institute of Performing Arts, when he confirmed the new track.
Reports suggest that the song, yet to be named, will feature on Paul's upcoming album, due for release later this year.
"Sometimes the situation in the world is so crazy that you've got to address it," the music icon told students who gathered to hear him speak.
Earlier this month, the musician vocalised his criticism of Trump during an interview with The Daily Telegraph:
"He's unleashed the ugly side of America. People feel like they have got a free pass to be, if not violent, at least antagonistic towards people of a different colour or a different race."
"I think we all thought we'd got past that a long time ago."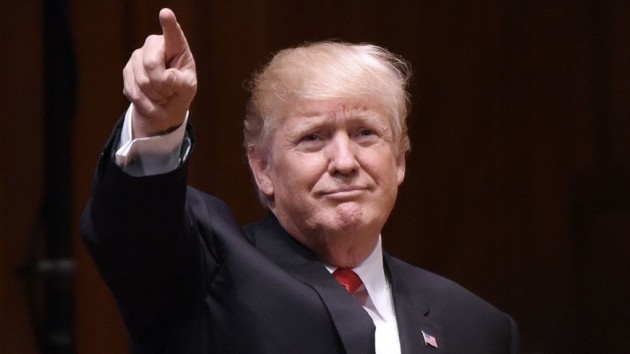 Details regarding Paul McCartney's upcoming album remain unclear, however it is known that the rock n' roll icon has been working with producer, Greg Kurstin, who in the past has worked with the likes of Adele, Lily Allen and Sia.