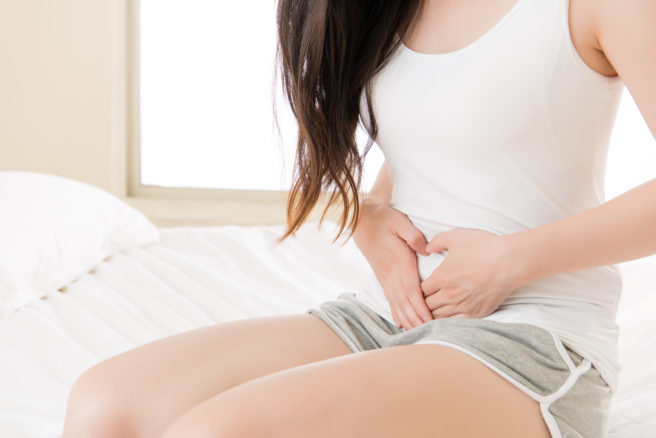 What to eat to survive period week
Period week is probably the hardest time of the month when you are trying to be healthy.
Thanks to those hormones, all you want is to crawl onto the couch under a blanket with a bottomless carton of cookie dough ice-cream.
While cramps, bad skin, back and breast pain are on the menu, there are good food options you should try and include in your diet to make you feel better.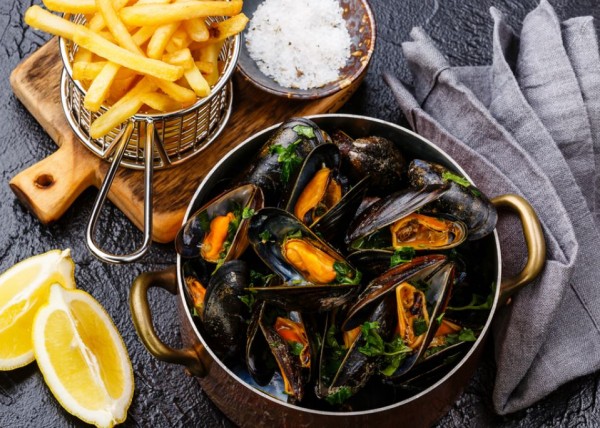 Iron is your friend…
Losing blood probably means you are running low on iron, which makes you feel weak, tired, probably moody, and could lead to anaemia.
To prevent it, choose food that provides a good amount of iron, such as clams, mussels, red meat, leafy greens, beans and legumes.
Dark chocolate is also a good source of the mineral, should you need another reason to always keep a supply at your desk.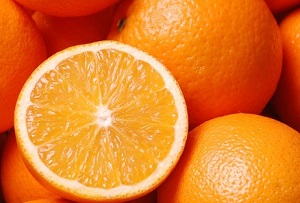 … and so is vitamin C
To enhance iron absorption, you need to make sure to get enough vitamin C, which also helps you feel more energised.
Good sources of vitamin C are kiwis, oranges, mangoes, strawberries, as well as broccoli and peppers.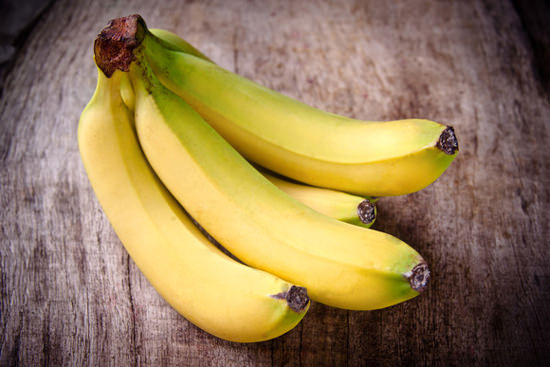 Don't forget magnesium
While magnesium is essential to prevent premenstrual syndrome (whose effects include mood swings, irritability, anxiety, bloating, fluid retention, breast pain or headaches), it is also an important nutrient you need during your period, as it helps relieve muscle pain, stress and tensions in the body.
Go for bananas, nuts, spinach, porridge, quinoa and dark chocolate and you should meet your daily needs.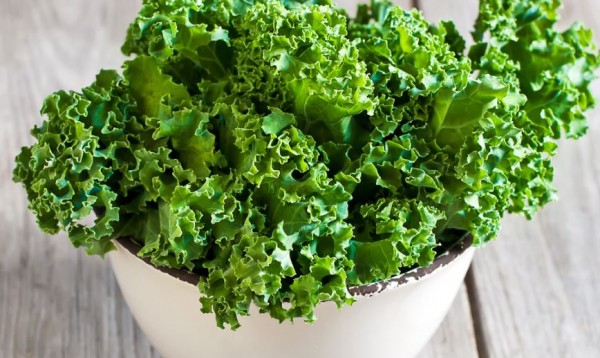 Calcium calms the cramps
Calcium has been shown to help reduce menstrual pain so if you suffer from cramps, watch your calcium intake.
Dairy products are obvious sources of calcium but almonds, kale, broccoli, oats, spinach, beans and tofu also provide a healthy amount of the mineral.
Good fats are anti-inflammatory
Salmon, sardines and mackerel are among the good sources of Omega 3, a fatty acid that helps combat inflammation. If you don't like fish, avocado and rapeseed oil also contain a lot of Omega 3.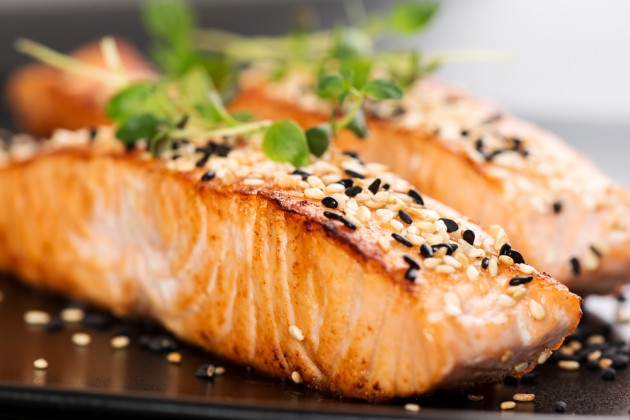 Do as well as you can, but no pressure…
We know it might be hard to find motivation to go to the gym and reach for healthy food at that time of the month, but maybe you could, say, eat your ice-cream, but have a healthy stir-fry beforehand to make sure you get all the nutrients you need?