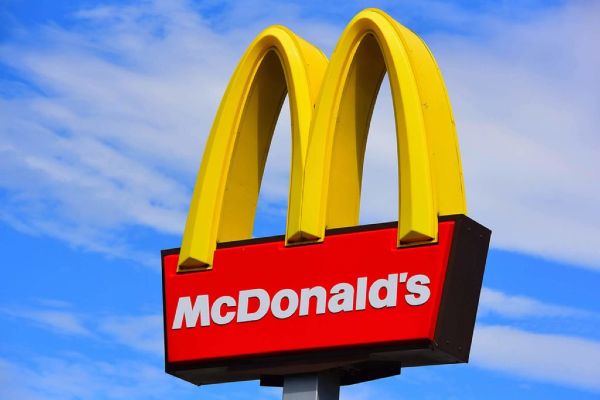 Veggies, rejoice – McDonalds have announced some exciting news.
Their first ever vegetarian Happy Meal® will be on the menu – from today.
And if that wasn't enough, there will also be a new adult Spicy Veggie Wrap available on the permanent menu.
We are DROOLING.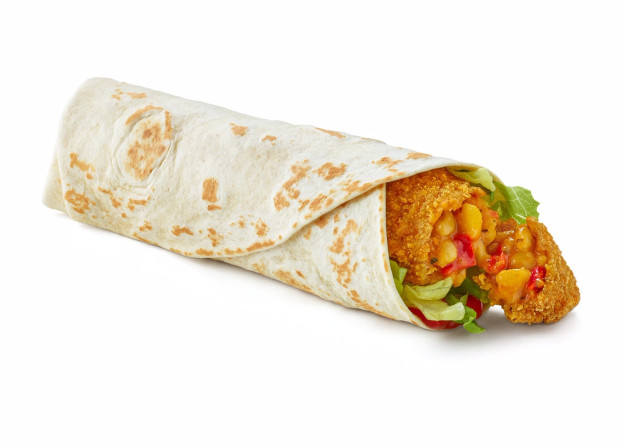 The two new additions have answered the growing demand from customers for more meat-free choices.
Menu Director at McDonald's UK & Ireland Duncan Cruttenden has said how the restaurant loves that their customers help them evolve and improve.
He said, "We are really thrilled to be able to give our customers this new choice with the addition of the Spicy Vegetarian Wrap and our first Vegetarian Happy Meal."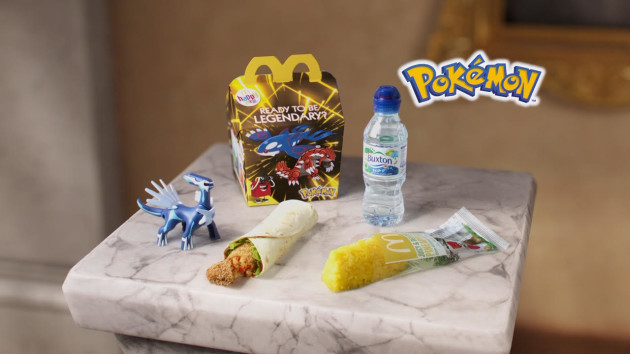 So what deliciousness can we expect in these new wraps and meals?
So the Happy Meal® Veggie Wrap is made with a Red Pesto Goujon with Tomato Ketchup and Shredded Lettuce wrapped in a soft, toasted tortilla – yum.
And the NEW Spicy Veggie Wrap is made with two Red Pesto Goujons, a generous dressing of Spicy Relish with Tomato, Lettuce and Red Onion all wrapped in a soft, toasted tortilla.
Whether you're veggie, flexy or looking for a delicious meat-free lunch you can come and #LiveYourBestLunch at your local McDonald's.
We know we will be.