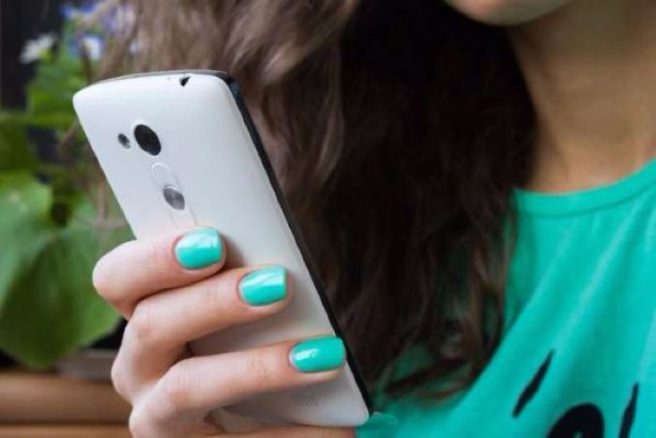 We'd all like to have a little extra cash money on our hands, and one girl has discovered how to make Tinder a profitable endeavour in both the romantic and financial sense.
Maggie, from the USA, has come up with a crafty way to make some money from her matches, and it's pretty simple really.
The college student simply changed her Tinder bio and the money came rolling in.
The best possible use for tinder pic.twitter.com/bYs49yEds6

— Maggie (@maggiearch3r) March 22, 2017
Her bio requests that her matched send her five dollars, or around €4.60.
When the match asks her what the five bucks will get them, she gives a pretty elusive answer.
Maggie says "send it and find out" and provides them with her email associated with her PayPal account.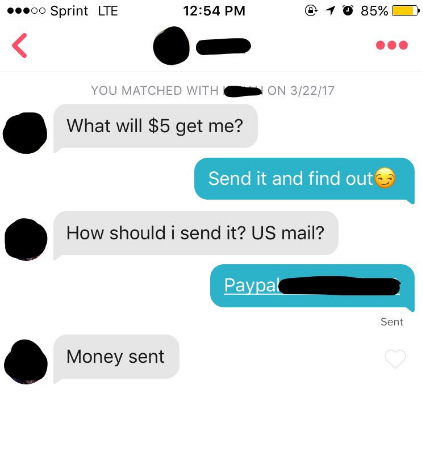 Pic: Twitter/ Maggiearch3r
The bio started as a joke, but Maggie quickly realised that it was a pretty nifty way to make some quick cash.
"It's really a foolproof plan, because I'm not actually promising anything, I just say 'see what happens,'" she told BuzzFeed.
"A surprising amount of men take the bait," she said, which is evident when you look at the screenshot of her PayPal account that she posted to Twitter.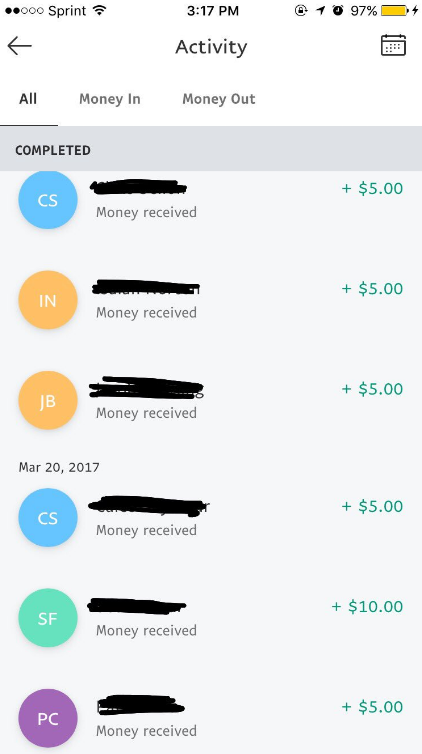 Pic: Twitter/ Maggiearch3r
So what does happen when a match send the five dollars? Well, Maggie promptly un-matches with them.
"Some men get creepy and assume if they offer a lot more, like hundreds, something will actually happen, which of course it doesn't," she said.
"I figured it was too funny not to share. Also, I wanted to give more women this idea to share the wealth."
@maggiearch3r you are my new heropic.twitter.com/H1kOAdKK39

— Brøøke Røgers ™ (@Brooke_R13) March 26, 2017
Other women have actually tried out the ploy for themselves, some to great effect.
However, Tinder bros are catching on, as another women in the comments of Maggie's tweet gave it a go and got reported, leading to her Tinder account being deleted.
Technically she's not doing anything wrong as she never promises the matches anything, but we're not sure the lads would feel the same way.
Oh, and while we have you; don't forget to have your say in the inaugural SHEmazing Awards this May! It's time to vote, and you can do it right here!