So, we can all agree that Legally Blonde is one of the greatest feel-good movies of all time, right? (don't fight us on this)
It's been 16 years since Reese Witherspoon brought the naive, yet oh-so determined Elle Woods to life, and while the film remains a must-watch for any girly night in, it looks like her character's legacy lives on in more ways than one.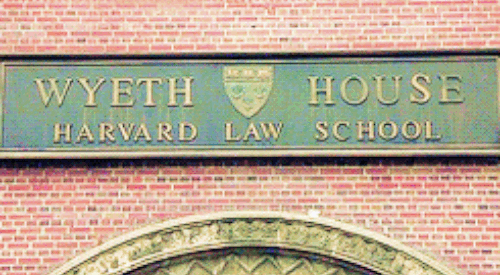 For those of you who haven't seen this 00's classic, it tells the story of a heartbroken girl who decided to go to law school in order to win back her ex-boyfriend.
Sure, the motivation may not have come from the right place, but hey, she made it into Harvard Law School and that's more than most of us can say.
And it seems that Elle's grit and determination struck a chord with many aspiring female lawyers, as Reese Witherspoon recently revealed she is constantly being approached by women who say they it was that film that inspired them to go to university.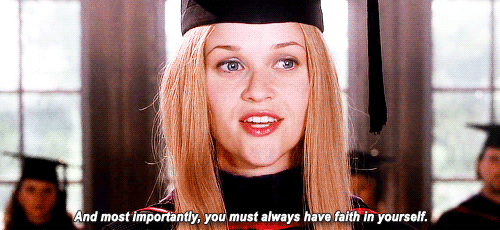 Speaking to The Wall Street Journal, the actress said: "At least once a week I have a woman come up to me and say, 'I went to law school because of [the film].'"
Bend and snap, girls!