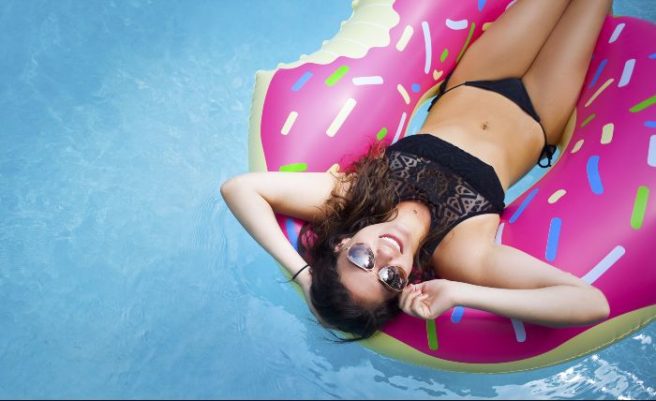 Ever been creeping through Instagram and wondered where those travel bloggers get their unreal pool inflatables?
Pool floats are having a moment, with the kitsch and previously-pricey pool accessories dominating our social media feeds and now, our supermarket shelves.
Quality bargain supermarket Lidl is gearing up for summer with a set of foodie-friendly floats we'll be squeezing into our hand luggage.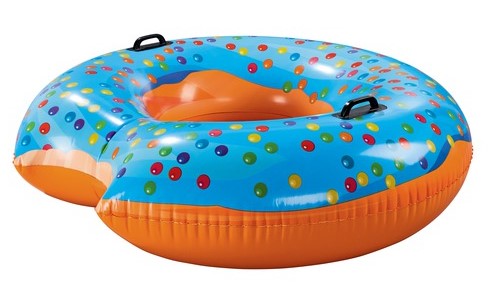 The floats are as affordable as they are Insta-friendly, and at €8.99, we may have to invest in more than one.
If you're feeling like something sweet, you can opt for the ice cream shaped float or the classic ring doughnut.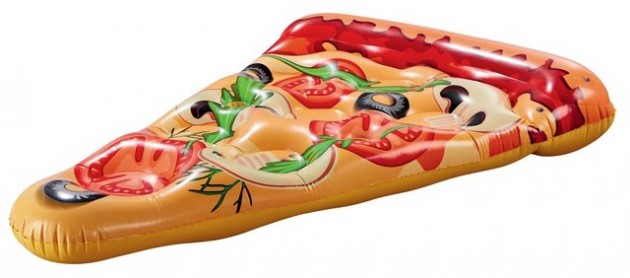 If savoury snacks are more your scene, then this completely iconic pizza slice float is here to spice up your life.
On a health kick? Try the watermelon float for instant Instagram credentials.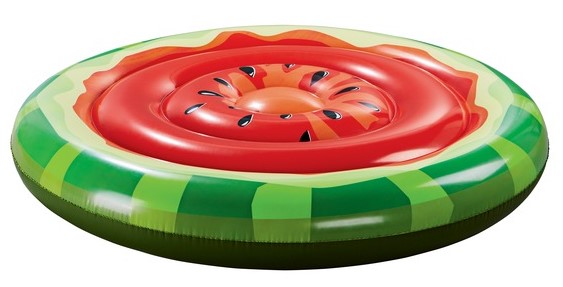 The perfect thing to pack a punch in the pool on holidays, we're extremely excited by this latest offering from Lidl.
Get booking those holidays, because the pool floats are hitting stores across the country on June 22.