These Dublin coffee shops are handing out free coffee tomorrow
If there's one thing we love more than coffee, it's free coffee.
And in a move which has us shedding a tear of gratitude this afternoon, 20 coffee shops in our nation's capital will be providing the public with free coffee at various points throughout the day tomorrow.
And why are they doing this, you might wonder.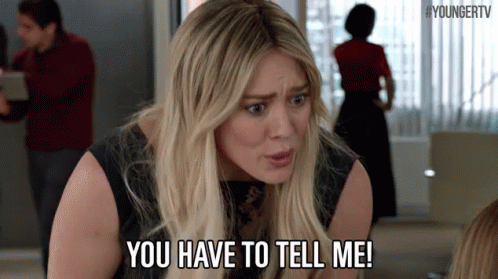 Well, the gesture is reportedly in response to the news that Starbucks will be opening its 53rd location on 4 Crampton Quay.
So, between 8am-9am, 1pm-2pm and 5pm-7pm, the following 20 coffee shops will be giving tired and thirsty city-dwellers a caffeine hit free of charge, and they are officially too pure for this world.
The Clockwork Door
Foam cafe
Coco Brew
Il Fornaio Enoteca
Celtic Cookie Company
Coffee Cartel Coffee Cart
Gallaher and Co
Shoe lane cafe
Dwarf Jar
The Joy Of Cha
The Stage Door
The Tram Cafe
The Bus Stop Cafe
Metro Cafe
BG Cafe and Deli
IFI Cafe
Tamp and Stitch
Kaph
The Yellow Cup
Guys, you may take a bow.