They dated on-and-off for eight years – with marriage and engagement rumours regularly swirling.
However, Lewis Hamilton has now opened up about the real reasons why he and the always-gorgeous Nicole Scherzinger didn't ultimately go the distance.
And suffice to say if the former X Factor judge (she's due to return to the reality TV talent show this year) is about – she might want to look away right about now.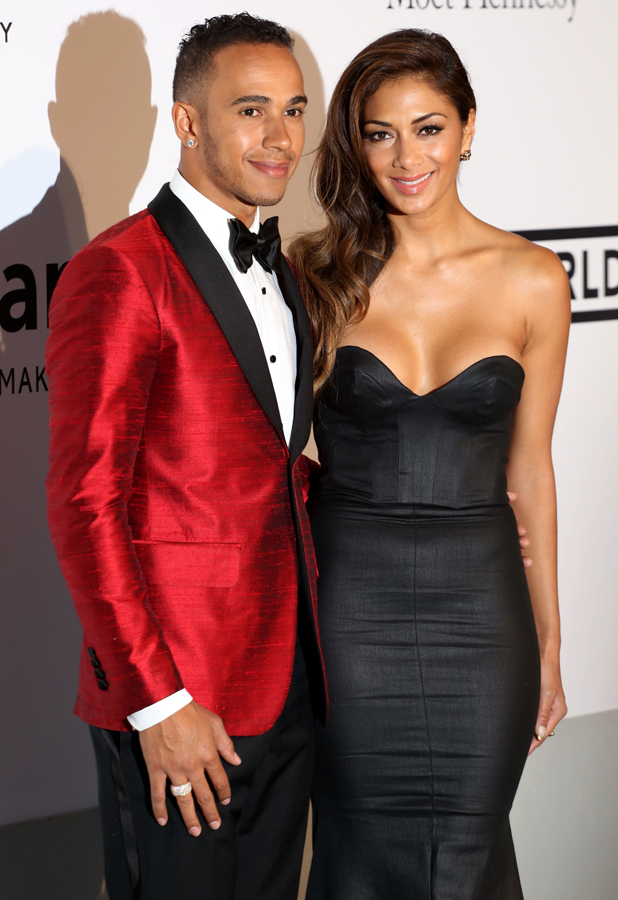 "My cars are my babies," the 30-year-old F1 star has now revealed in conversation with Top Gear magazine.
"I used to say, when I had a girlfriend, 'I'm taking one of the girls out, so you can come if you want, but you come second when it comes to the cars."
Ouch – don't hold back there, mate.
Nicole, 38, has previously hinted that Lewis had become "complacent" towards the end of their union, which first began back in 2007.
Meanwhile, Mr Hamilton did at least have the manners to mention in the same interview that his victories on-track proved "a bandage" over his broken heart.
Over to you, Ms Scherzinger!