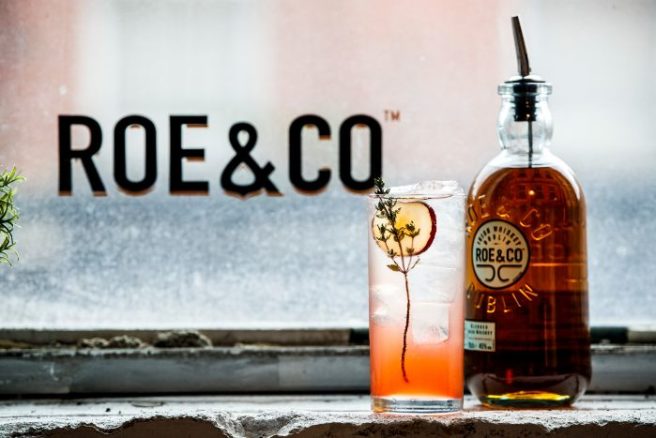 Boy, do we have the event for you. As everyone knows, Ireland has some of the best whiskey in the world, and we're also pretty damn good at drinking it too.
What if, let's say, you could get a cocktail masterclass, a photography session, a copper etching class AND pizza…. all in the one place?
You read that right, it's possible. Roe & Co. Irish whiskey are celebrating reinvention through a series of creative workshops, and tickets are now available for just €25
A brand that's known for it's innovation are bringing Ireland's most impressive artists together especially to celebrate craft in Dublin.
The newly revived Dollard Printing House on the Quays has been totally transformed for the regular workshop sessions.
Alan Mulvihill is hosting the cocktail masterclass, as a Roe & Co ambassador. He'll be teaching you how to create delicious cocktails so you can impress all your mates at house parties and pre-drinks.
Alex Sapienza will be teaching the art of the portrait, as a wet plate photographer. It's basically a process of extreme light exposure that creates an amazing raw style of imagery being developed on a sheet of metal.
Pretty cool, right? He's leading an hour-long workshop to discuss the art form. Don't miss that one.
Helen O'Higgins is teaching the copper etching class, to show her exploration of the architecture, culture, history and everyday life in Dublin.
Every guest will get the chance to try their hand at copper etching, a unique art form.
With your ticket, you can also get a free Roe & Co drink in Roberta's restaurant afterwards, so its an all-round glamorous experience.Plus you get to learn loads of new skills and meet some artistic and fascinating people.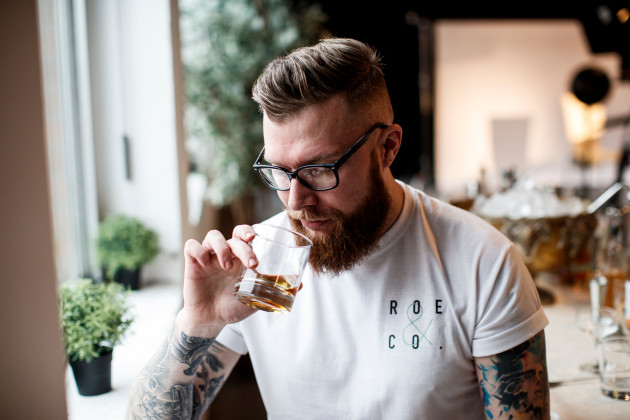 We can hardly believe you get all of this for €25, so get your tickets before it sells out, people.
The event is strictly over 18s only, so don't forget your ID if you have a babyface lads.
The Deets:
When: Saturday 8 December, 3:00-6:30pm
Where: Dollard House, Wellington Quay, Dublin 2
Cost: €25
Tickets: Eventbrite