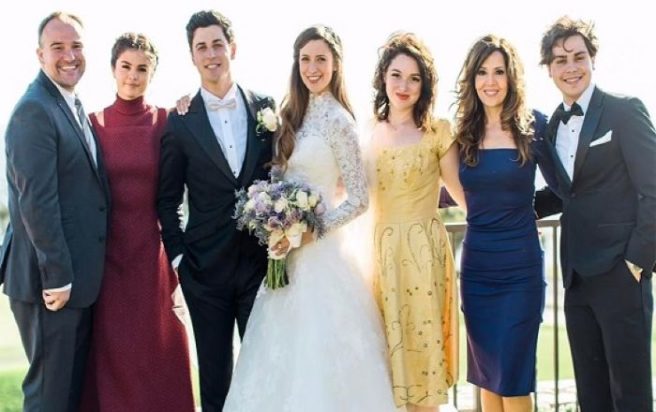 Wizards of Waverly place was a staple part of our teen years.
We must admit we felt extremely old when we heard one of the stars of the show was expecting their first child.
Seriously, fetch us the wrinkle cream.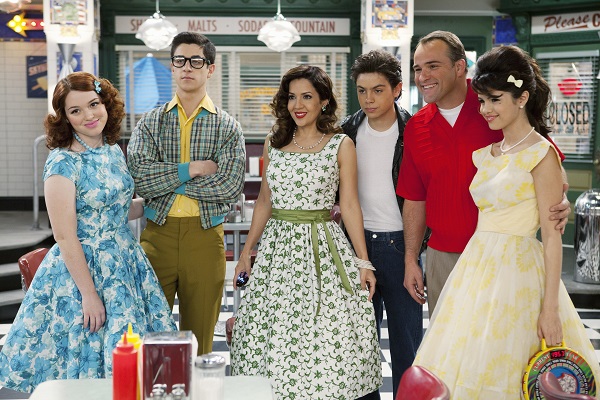 Disney Channel alum David Henrie revealed he is to become a dad for the first time.
He posted the sweetest gender reveal video with his wife Maria Cahill.
"After getting married my life started to take on a meaning and importance that's indescribable," the actor wrote.
He gushed about his wife: "I'd never felt before and made me such a better person."
The dad-to-be added: "I cannot wait to see what being a poppa brings. I cannot wait!"
David and Maria shared a video where they revealed the gender of their first child. The duo popped a big black balloon and pink confetti poured over them, revealing they will be welcoming a daughter.
The parents-to-be jumped up and down when they discovered they were expecting a baby girl.
David captioned the video: "ITS A GIRL ITS A GIRL ITS A GIRL. I'm a Poppa! I'm so overwhelmed with joy I had to share this with you guys."
"I'm already singing 'I Loved Her First.' That reminds me. Where's my shotgun? I don't have a shotgun. Someone get me a shotgun!" he joked.
"I can't wait to sit her down on a couch and tell her a 9 season story of How I Met Your Mother," the 29-year-old gushed.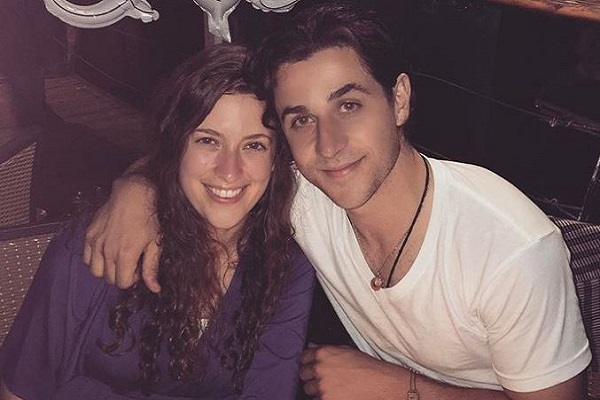 Fans showered the former Disney star with love following his huge news: "Congrats family!There is definitely magic in your world."
Another added: "It is so weird seeing your favourite childhood stars become parents. It makes me feel old."
Huge congrats to David and Maria. What an exciting time for the couple.