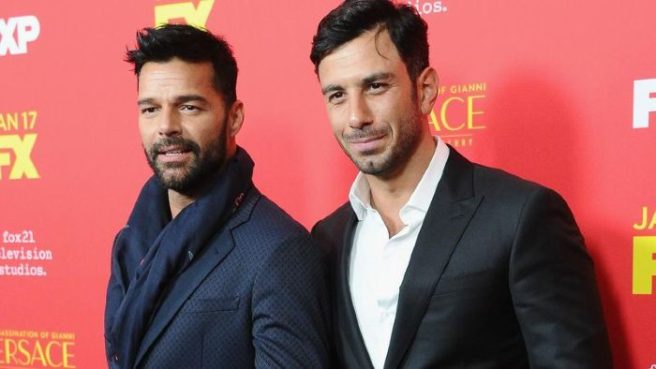 2018 looks set to be the year of celebrity romance, as yet another famous couple announce they have tied the knot.
Ricky Martin revealed that he married his partner, Jwan Yose, telling E! News, "I'm a husband!"
The singer and actor confirmed the exciting news at the premier of his new TV show, The Assassination of Gianni Versace: American Crime Story, earlier this week.
The 46-year-old plays the role of Versace's partner Antonio D'Amico, in an episode that explores the 1997 murder of the fashion designer.
Although the star did not disclose the date of the wedding, he told reporters that the pair plan to hold a three-day celebration in the coming months.
"We exchanged vows and we've sweared everything and we've signed all the papers that we needed to sign, prenups and everything."
Ricky and Josef confirmed their relationship in 2016, six years after the singer publicly came out.
The pair got engaged later that year.
Ricky, who is also a father to nine-year-old twins Matteo and Valentino, recently told Out magazine there is a "beautiful sense of freedom" that come with being part of a "modern family."