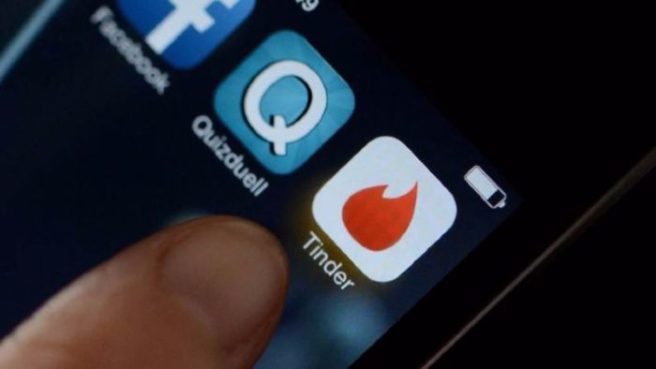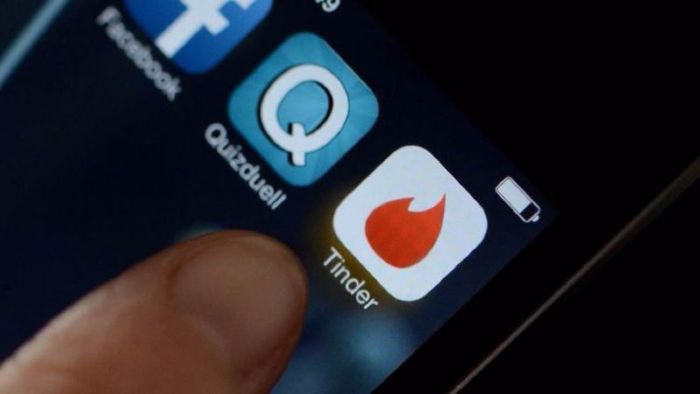 A 36-year-old man accused of raping a university student at Kilmashogue Lane, Rathfarnham, Co Dublin in September 2014 has pleaded not guilty at the Central Criminal Court.
According to a report in The Irish Times, the defendant told Gardai that he had 'fully consensual sex' with the woman he met through Tinder three years ago.
The court heard that upon his arrest, the accused asked Garda Ciaran Byrne: "Who am I supposed to have raped? Is this the girl from Tinder?"
The jury heard that the two individuals met three days after exchanging messages through the dating app, and began their date at a McDonalds restaurant.
The prosecutor told the court that the accused became angry when the complainant rebuffed his sexual advances before ordering her out of the car and driving off.
The court then heard that the accused returned and ordered the woman into the car before driving further into the mountains where the alleged rape took place.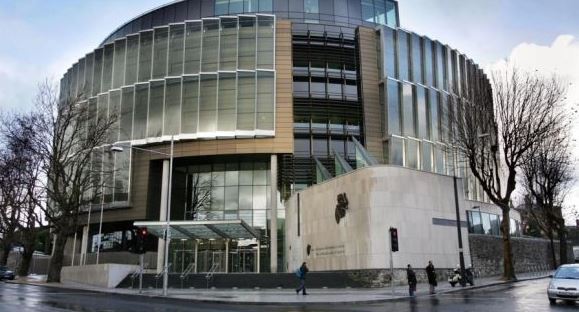 Testifying in court, Dr Roz Quinn explained that the woman visited her practice on Camden Street the day after the alleged rape and was tested for sexually transmitted infections in addition to being prescribed the morning after pill.
Speaking to prosecutor, Alex Owens, Dr. Quinn provided the court with an overview of her meeting with the alleged victim.
"It was very much a non-verbal consultation, there were very little words spoken. She (the complainant) looked at the floor throughout. She was tear-stained and was wearing no make up, she didn't look well at all."
The trial continues, with Mr Justice Paul Butler presiding.