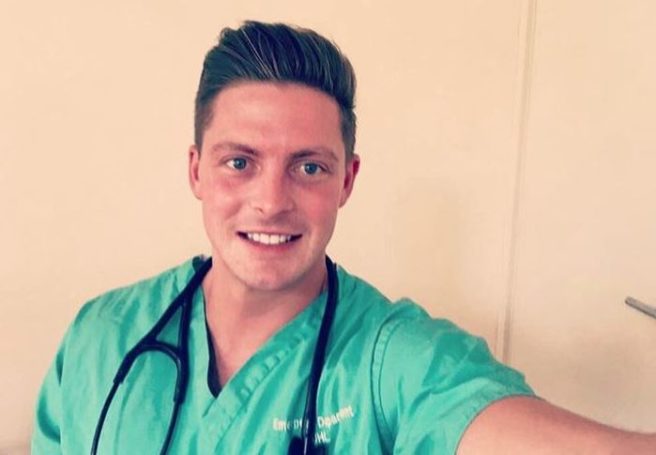 Love Island's Dr Alex George has confirmed that he is returning to his day job. The doctor turned reality star admitted he has missed working in A&E and has been longing to go back over the past few months.
The A&E doctor explained why he made this major decision: "Love Island was the experience of a lifetime, but ever since I left the villa I've genuinely missed working for the NHS."
"That's why this week, I'm going back to A&E. I trained for years for the opportunity to help people, and I can't wait to get back to doing what I love," he added.
"I'll be using my platform to raise awareness around health issues among young people," he explained.
"Hopefully I'll be able to give you a bit of insight into what it's like on the front lines of the NHS. I hope you all continue this incredible journey with me. Here we go!" he wrote.
Fans commended the Love Island contestant for his decision.
One fan wrote: "Respect for that. You have worked for many years and you don't throw your hard work in the bin to be famous I love that."
"Good man. Doing something real is so much more rewarding. Look out for the fans though. A&E may be inundated with broken nails and twisted ankles," one joked.
Another said: "Top man Alex, couldn't care less regarding all them free tracksuits."
We couldn't agree more. Power to ya Dr Alex.