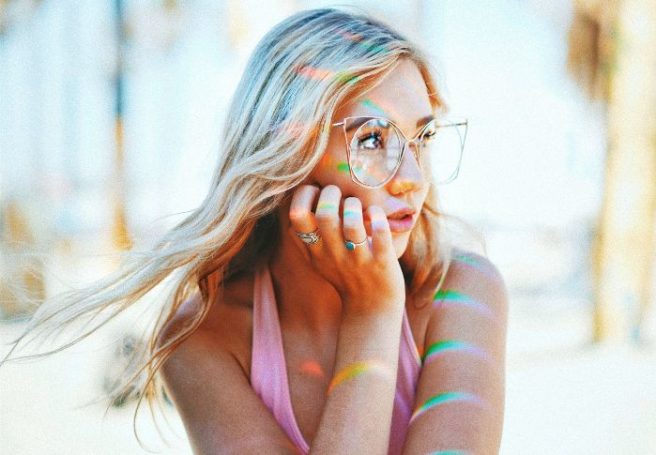 If navigating through Instagram to find quality content wasn't hard enough – there's a brand new trend that will make it even tougher – and it has us baffled.
Introducing "sponcon" – which is a term used for Instagrammers FAKING sponsored ads to attracted big brands into giving them work.
They're attempting to take the leap from an average Instagram user to an influencer who is paid handsomely for their posts on the platform.
In order to achieve the influencer lifestyle, people are shelling out their own cash and pretending they've gotten the product or experience for free.
I really thought #sponcon was a convention for influencers until this very minute

— Ingrid (@SisterAslan) December 19, 2018
So brands get the advertisement but haven't spent a penny – confused? Yeah, us too.
However, there is a method to this kinda madness as several influencers claim that companies want to see promotional abilities and past campaign work – BEFORE they hand over the big bills.
Therefore, a lot of Instagrammers are living by the phrase: Fake it until you make it.
It's interesting because you're sacrificing engagement for fake #sponcon but it totally makes sense.

— nyoldman (@NYDoorman) December 18, 2018
Brian Phanthao, a 19-year-old lifestyle influencer explained the trend to The Atlantic.
"In the influencer world, it's street cred," said he said, "the more sponsors you have, the more credibility you have."
The teen added that most people are following in the footsteps of Instagrammers they've grown up with – and they want a piece of that pie.
"It's really common with kids in high school," he added. "They're very influenced by influencers."
reading about how people on instagram are now putting up fake ads for companies to pretend that they are being paid because people like to follow people who they think are getting paid to post ads. my head is spinning.

—(@SANTANAabraxas) December 19, 2018
And it seems that Brian has a point, as a 15-year-old lifestyle influencer also told the publication that "people pretend to have brand deals to seem cool."
The teenager, Allie even confessed to faking a water sponsorship on her Insta and added: "It's a thing, like, I got this for free while all you losers are paying."
But the person who takes the biscuit when it comes to "sponcon" is a lady by the name of Taylor Evans.
She told The Atlantic that she faked an entire trip to Miami.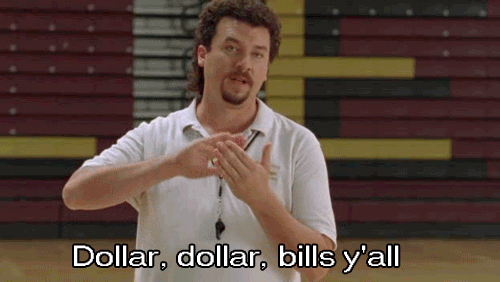 Covering up her holiday as a press trip, Taylor tailored her Insta feed to look as if she didn't fork out a fortune and everything was handed to her for free.
"I took a lot of pics at restaurants and posted 'Thanks so much XYZ restaurant for the hospitality!'" she said.
"You say it in a way that people could interpret it as you having an established relationship with that brand…"
"The hope is that it's perceived in a way that looks like there's a reason you're in a different city and state, not just enjoying a weekend vacation," she added.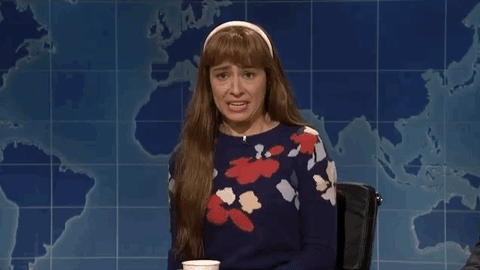 We aren't too sure what to make of the recent trend.
We have a feeling that the main people making the money out of this movement is the big brands.
But sure, if it floats people's boat to pretend – then they aren't harming anyone.
As for us – trying to distinguish between what is real and fake advertising has gotten a whole lot harder.