New York-based Pfizer and Allergan, which has its HQ in Dublin, have today merged – creating the world's biggest drug company.
The deal is said to be worth an astonishing €145bn.
In a statement, the company – which will be called Pfizer PLC – has pledged to continue its "discovery and development of new innovative medicines for patients." And it added that the merger "brings together two biopharma powerhouses to change lives for the better".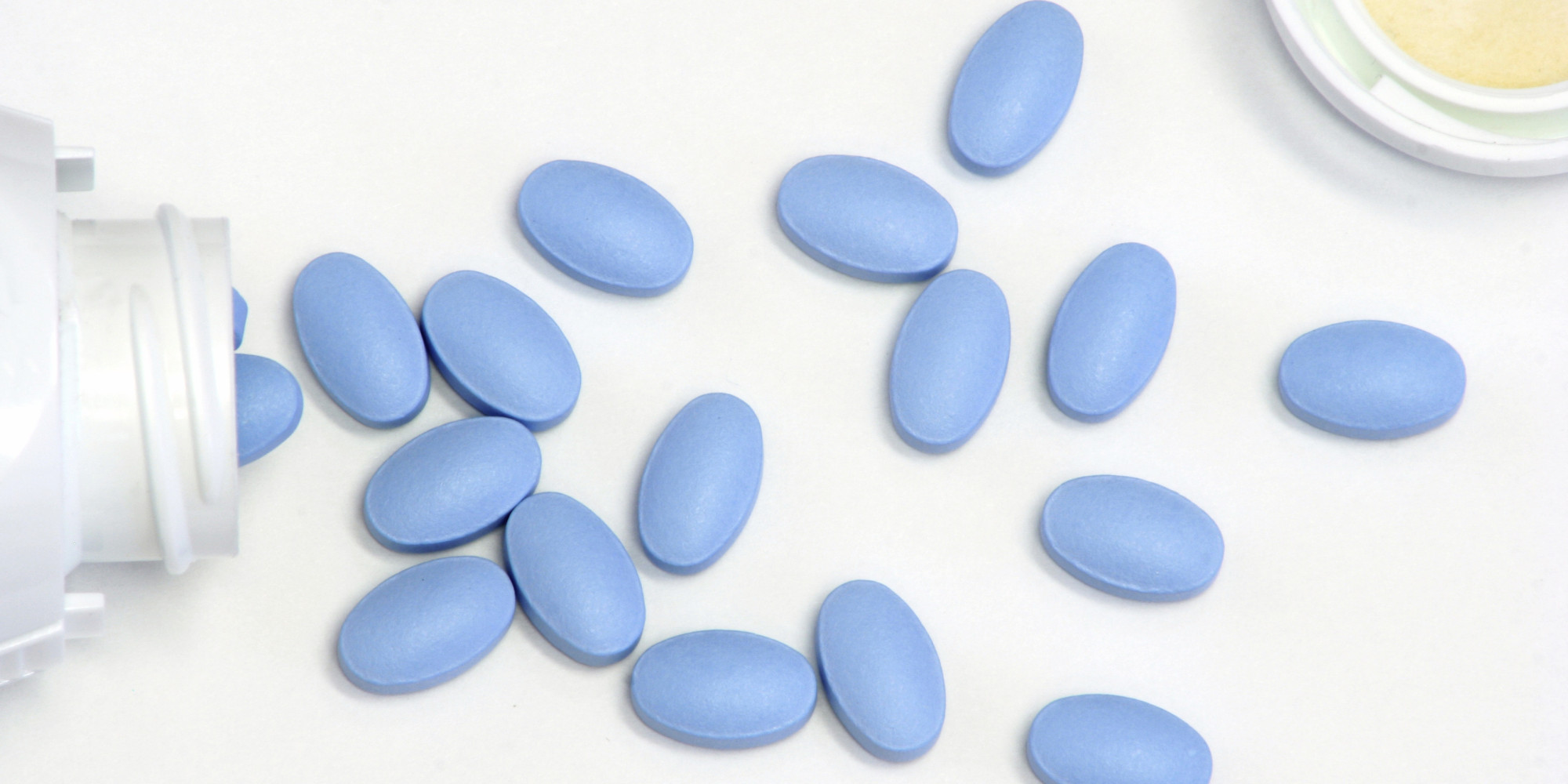 Head of Pfizer Ian Read will now be chief executive and chairman of the organisation, with Dublin-based Allergan boss Brent Saunders becoming president and chief operating officer.
The move also allows Pfizer to pay a lower rate of corporation tax through its newly-acquired Irish office – potentially saving the company hundreds of millions annually.
The Allergan factory is based in Westport, Co Mayo and employs close-to 1,000 people in Ireland. Principally it manufactures the likes of contact lenses, breast implants, anti-depressants and Alzheimer's drugs – and is also well-known for making the anti-wrinkle treatment, Botox.
Pfizer, which was founded in New York in 1849, is already the manufacturer of Viagra, along with statins, antibiotics and vaccines, and cancer and HIV drugs – some of which the WHO deems "essential" for global healthcare needs.
It already employs around 3,200 people at seven sites in Ireland – making it one of the biggest providers of jobs in the country.