In recent times we've become a frightfully healthy lot.
Yup – the days of munching our way through piles of buttered batch bread, gallons of milk, and meat-and-potatoes with a side of more potatoes are increasingly numbered.
We juice; we detox; we TRX with enthusiasm.
Indeed, these days we even have a dedicated healthy town for 2016.
Step forward the majestic seat of Navan; home of Pierce Brosnan, Hector Ó'hEochagáin, and Tommy Tiernan… and now the reciprocate of the Healthy Town 2016 accolade.
That means Navan is THE place where folk are going to be getting into serious shape. And from September, it is hosting a full eight weeks of the likes of free heart health screenings, workouts, and nutritional seminars.
Which in turn, we suspect, means the already strapping population of Navan will be making their bid to take over the country before the year is out.
Hat-tip too to Athlone, Portlaoise, Wicklow and Kilkenny – all previous champions of the same initiative, which is supported every year by Pfizer and the Irish Times.
Hector Ó himself is also getting involved for 2016, and he said today that the event was "about inspiring the people of Navan – and people in towns all around Ireland – to make the most of the wealth of clubs, groups, facilities and resources that are at their fingertips".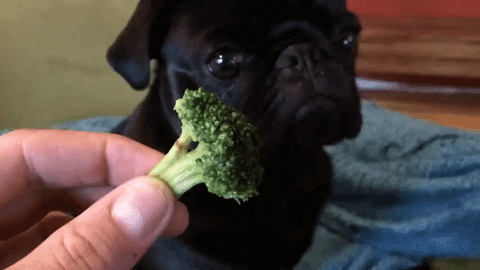 Adding that Navan "has so much to be proud of and so many health and wellbeing facilities," he stated for the record that the 2016 health drive was also going be "great craic" (which it definitely is).
The Healthy Town Facebook page is now up and running with the hashtag #MyHealthyTown also getting off the ground.
You can find out lots more here.