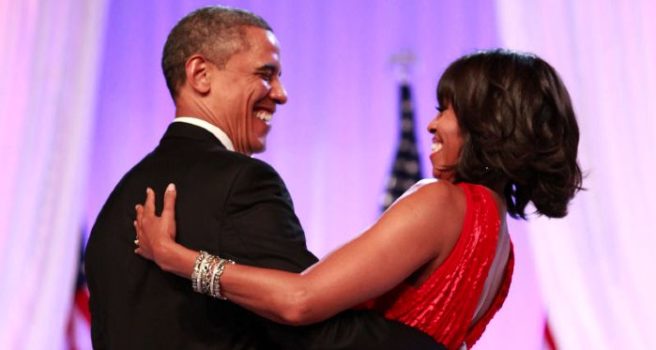 A book about the Obamas? Yes, please!
And it looks like that just might happen if the rumours are to be believed.
Barack and Michelle have reportedly signed a book deal with Penguin Random House for $60 million.
It is claimed that a "heated auction" took place over the last number of days with various publishers wanting to nab the deal.
According to The New York Times, Penguin Random House will reportedly make a "substantial" amount of money from worldwide sales.
Chief Executive of Penguin Random House, Markus Dohle, released a statement saying: "We are absolutely thrilled to continue our publishing partnership with President and Mrs. Obama.
"With their words and their leadership, they changed the world, and every day, with the books we publish at Penguin Random House, we strive to do the same.
"Now, we are very much looking forward to working together with President and Mrs. Obama to make each of their books global publishing events of unprecedented scope and significance."
We can't wait for this.