Belfast bus driver Paul Doyle has been praised by thousands for his kindness to a homeless man after a student who was riding his bus posted about his caring act on Facebook.
AnnaMarie McDaniel wrote a post on the Translink Facebook page. She described how the driver stopped the bus beside a homeless man who was soaked in the rain.
The driver handed him a plastic bag with a winter coat that he had bought for him.
By this afternoon more than 66,000 people had liked the post. There were also close to 2,000 comments that praised Paul and thanked him for making their day.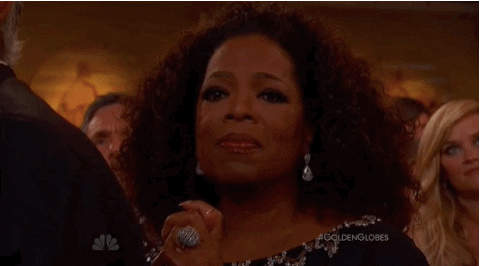 Michael Dornan, a representative for the Unite union, told Belfast Live:
"Paul is a very laid-back, reserved and quiet person. He told me he had repeatedly seen this young man standing in terrible conditions with no coat and his clothes were very thin.
This particular day he just said he thought he would try and help and look after him. He put it in a bag with some food. The young lad got very emotional and broke down."
He added that Paul is a very humble individual and he is taken aback by the amount of people who have responded to his generosity.
This is however not the first time Metro drivers have made the effort to help their local community.
"We as a Union intend to do something on the run-up to Christmas for homeless people, to help them in some way.
We're all really proud of our colleague who, last night, showed great kindness to someone in need. Many thanks for all your comments!

— Translink (@Translink_NI) November 11, 2015
They seem to be the forgotten people of Belfast, especially coming up to Christmas."