So, while a lot people who choose to follow a vegan diet are generally satisfied with the plant-based food products available to them, most will admit there are a few things they miss.
Sure, there are a number of alternatives on offer – vegan cheese, yogurt, and even chicken, to name just a few.
But there is one food product plant-based enthusiasts have not been able to replicate – until now.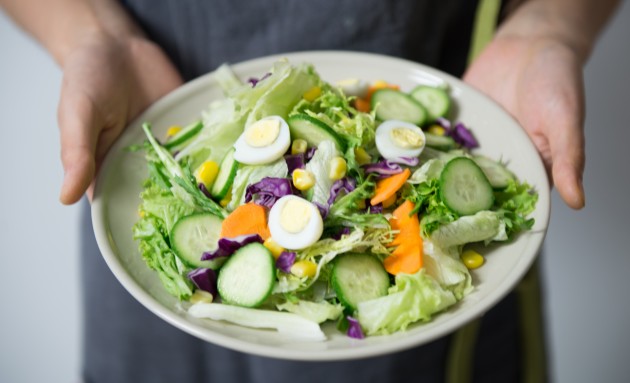 Four clever food science students from the University of Udine in Italy have created a product that looks, feels and tastes exactly like a hard-boiled egg.
According to Food Navigator, it's made from a selection of legume plants (such as beans, pulses and peas), vegetable oils, a gelling agent and vegan salt.
The 'egg' is packed with protein, but unlike the real thing, it's completely cholesterol-free.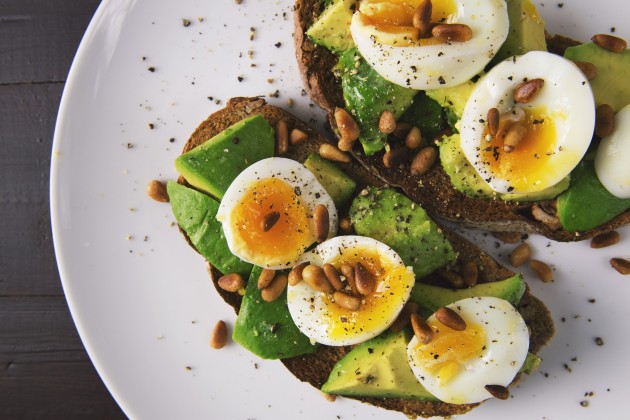 The university is reportedly in talks with companies who might be interested in manufacturing the product, meaning it could be hitting our shelves sooner rather than later.
What a time to be alive!