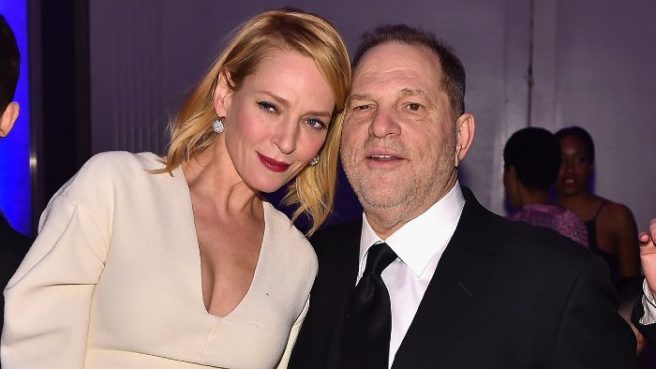 Harvey Weinstein is said to be considering legal action after Uma Thurman claimed he attacked her in a London hotel room 25 years ago.
Speaking to The New York Times, the actress claimed the disgraced producer assaulted her following the release of the Weinstein-funded Pulp Fiction, and recalled another incident in which he threatened to ruin her career.
He denies any wrongdoing and says he is "stunned and saddened" by the allegations.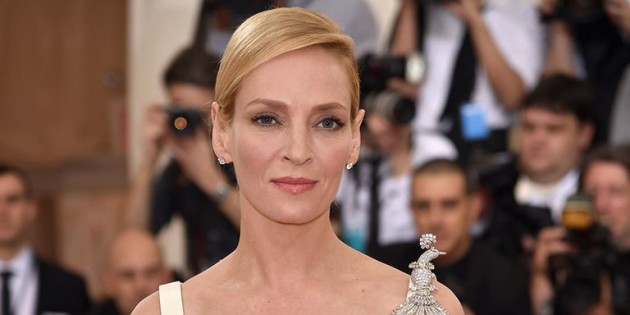 Uma told the paper how Weinstein tried to shove himself on top of her and attempted to expose himself.
"He did all kinds of unpleasant things," she said. "But he didn't actually put his back into it and force me. You're like an animal wriggling away, like a lizard."
"I was doing anything I could to get the train back on the track. My track. Not his track."
She went on to say how she told Pulp Fiction director, Quentin Tarantino, about the alleged incident and he confronted the producer at Cannes Film Festival in 2001.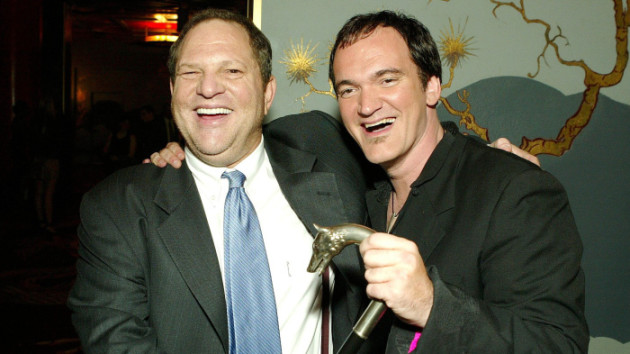 Hours later, Weinstein apologised, though Uma was not convinced.
"I just walked away stunned, like 'ok, well there's my half-assed apology'."
A spokesperson for Weinstein says he "misread" Uma's signals.
"Mr. Weinstein acknowledges making a pass at Ms. Thurman in England after misreading her signals in Paris. He immediately apologised."
Criminal investigations are underway on both sides of the Atlantic following a number of sexual assault allegations against the former Hollywood big shot.