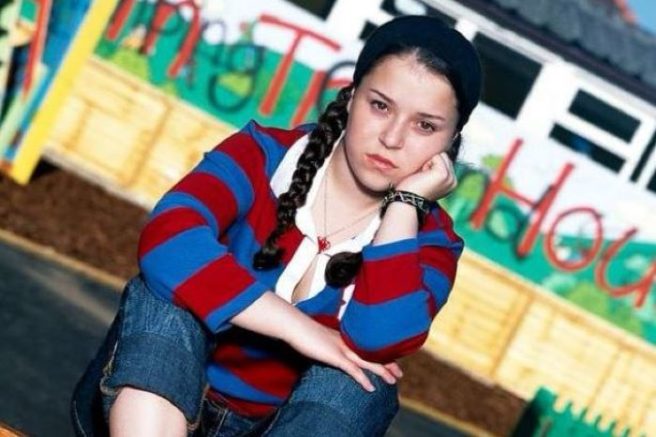 Jacqueline Wilson recently revealed that Tracy Beaker will return in her new book, however, fans are not happy with the storyline.
The popular children's author shared that Tracy Beaker is now a single mum, who is living in a rough housing estate, struggling to make ends meet.
Fans of the famous character were delighted to hear that a new book was on the way, however, many readers expressed their anger over how Tracy's storyline turned out.
Taking to Twitter, fans discussed the new book, "Would it not be a more positive story to make Tracy Beaker a success following her time in care?" one wrote.
We're so thrilled to share the news of #MyMumTracyBeaker with you this #MothersDay2018

We hope you're all having a lovely day with your mum pic.twitter.com/Ip5qkpOl8O

— Jacqueline Wilson (@FansofJWilson) March 11, 2018
Another questioned the influence the novel will have on young readers, "Jacqueline Wilson writing a new Tracy Beaker book about Tracey now being a single mum in and out of work struggling to make ends meet living on a rough London housing estate. Nice inspiring message for 8-year-olds that if you start your life poor you'll end it poor."
"I feel sad for Tracy Beaker that she ended up struggling and single – would have been triumphant for her to have broken the cycle of her own upbringing," said another.
However, amongst the negative response were plenty of joyous fans who loved the original book The Story of Tracy Beaker, which was released 27 years ago.
Here it is, the moment you've been waiting for! We are absolutely ecstatic to announce…

Happy #MothersDay2018 pic.twitter.com/Bb4766GJcW

— Jacqueline Wilson (@FansofJWilson) March 11, 2018
One mum wrote, "This is such exciting news! Just in time for my 31st birthday too…looking forward to catching up with one of my favourite childhood heroines and her daughter (that bit seems so surreal!)"
Another mum shared, "I cannot wait to tell my 12-year-old daughter! She will be so excited! I think I'll be borrowing this one from her too! Only fair seeing as I passed on some of my books to her."
Speaking about the return of one of her most famous characters, author Jacqueline Wilson admitted to The Guardian, "Tracy has been a character that's haunted me. She's the sort of person who sticks in your mind."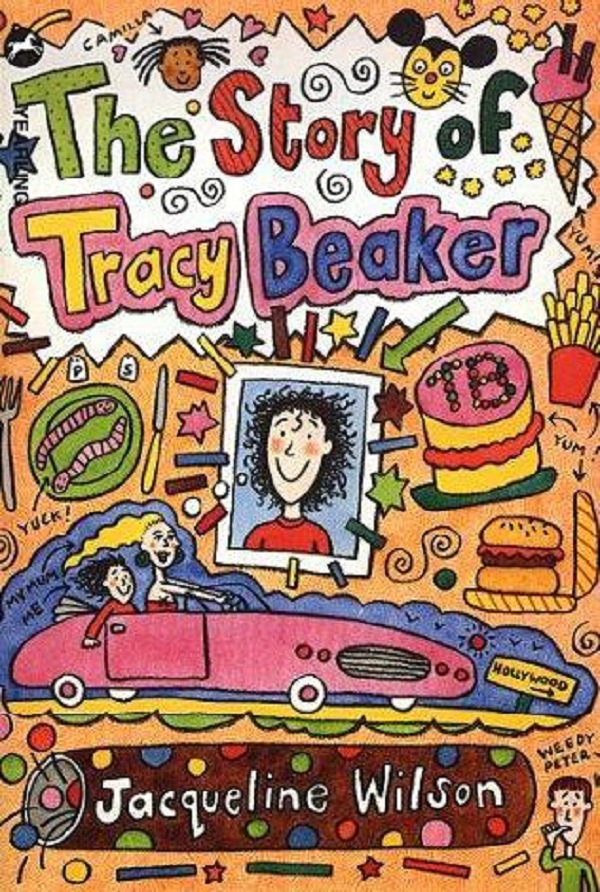 She also reassured fans, " I've always thought that, even though Tracy had lots of problems in her life and a pretty rubbish mum who was never there for her, Tracy herself would be a good mum, no matter what."
My Mum Tracy Beaker will be released in October 2018. The book will be narrated by Tracy's daughter, Jess.
The book may be aimed at seven to 11-year-olds but we know there will be many grown-ups sneakily reading My Mum Tracy Beaker too.