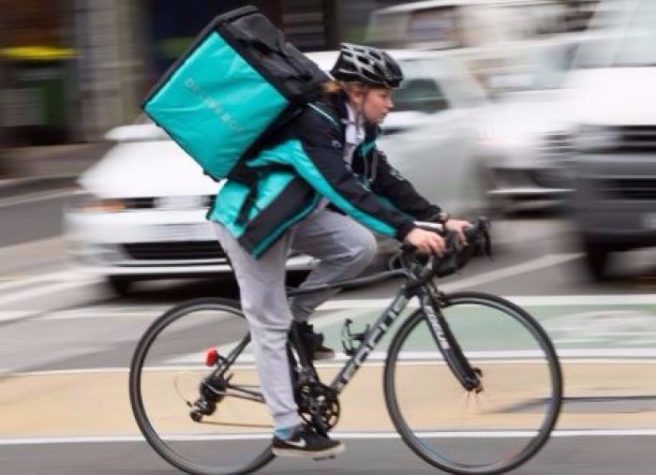 Let's be honest, there is nothing quite like the excitement that sweeps the nation in the build-up to the annual Late Late Toy Show.
A mixture of nostalgia, Christmas spirit and excess sugar means that the vast majority of us can barely wait for this year's episode to take place.
With fires to light, Christmas jumpers to don and wine bottles to uncork, the last thing we feel like doing is standing in the kitchen, agonising over what to cook in time for the show's opening credits.
Thankfully, we won't have to.
In honour of the wonderful event, Deliveroo will provide a special Toy Show Tuck Bag option on the app tonight to ensure everyone in your audience can tuck into something tasty while watching The Late Late Toy Show.
Joe Groves at Deliveroo said: "The special tuck bag will be full of delicious treats and surprises for all of the family to share from the comfort of their sofa."
"The nation likes to watch Ryan and the Toy Show in their favourite Xmas jumpers, or matching PJs and onesies, so we want to ensure everyone is comfy and stocked up for the night ahead."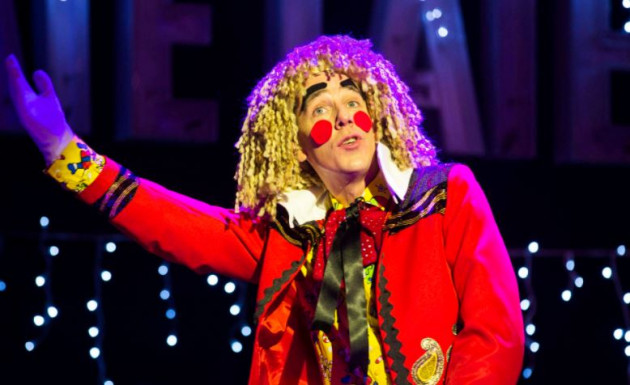 Since its launch in Dublin in 2015, Deliveroo has signed up over 500 restaurants across Ireland and created work for more than 800 riders in Dublin, Cork, Galway, Belfast and Limerick.
To order your Toy Show Tuck Bag visit the Deliveroo app, you can download the Deliveroo app in the app store on an iPhone or Android device.
Ladies, what are you waiting for?