No matter how old you get or how far away you move, the Late Late Toy Show will forever have a place in your heart, right?
And if you're one of thousands who want in on the live action, it's time to bring your A-game as applications for the most sought after seats in Ireland are opening today!
As The Late Late Toy Show regional auditions kicked off at the Clayton Hotel in Cork this morning, host Ryan Tubridy launched the application process for tickets.
And if you think getting your hand on one will be a walk in the park, it's worth noting that 140,000 applications were processed for last year's extravaganza.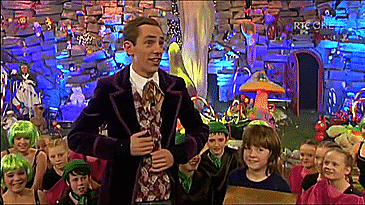 Commenting on the popularity of the Irish institution, Ryan said: "I cannot tell you how often I am asked about Toy Show tickets."
"It really is quite extraordinary how popular they are. I am asked about them everywhere I go and the worst part about it is that I have to disappoint which I hate to do! My best advice is to get those applications in good and early and keep your fingers crossed – this year it could be you."
This week The Late Late Toy Show hits the road to audition performers throughout the country as they hope to make it into the cast of this year's programme.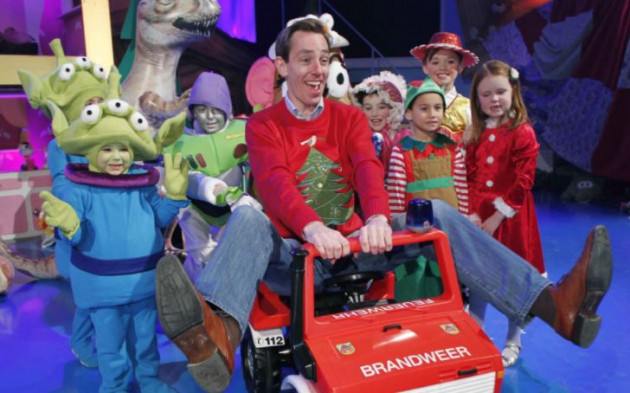 Over the course of three days, The Late Late Toy Show team will see hundreds of budding hopefuls, meeting the best of Ireland's young singers, dancers, musicians and performers.
This year the regional auditions are hitting Cork, Galway and Mullingar with young performers from all over Ireland expected to take part.
The auditions are invitation-only with auditionees drawn from thousands of applications received over the summer months.
During the tour, the Toy Show team will be looking for fun, talented performers to take part in some of the night's big set pieces as well as toy demonstrators who have the potential to charm the nation while chatting to the biggest kid of them all, Ryan.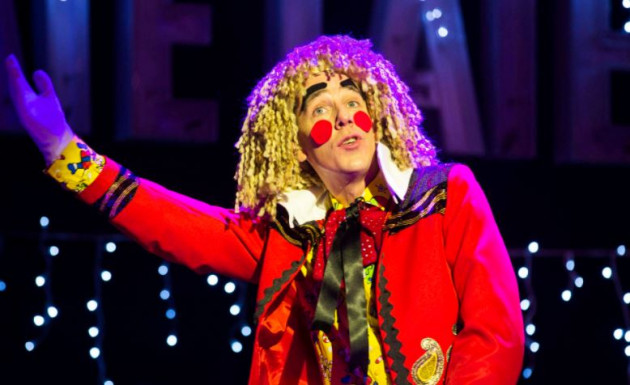 This year's Late Late Toy Show airs on RTÉ One on Friday, December 1.
Oh and here's a quick word to the wise; applications for Toy Show tickets are processed separately to applications for tickets to the regular Late Late and each year the application process starts anew.
So, even if you have applied for Toy Show tickets before or are already in the running for seats at the main show, to be in with a chance to get tickets to this year's Toy Show, you must apply separately here. Applications via social media or email will not be counted.
Tickets are issued in a random lottery and those lucky enough to secure a seat will be notified closer to broadcast.
May the odds be in your favour, ladies.
Oh, and one more thing while we have you! Don't forget that you can catch up on all your favourite shows for free for a month right here, so sign up now!