So, we all know that alcohol is a major contributor to weight gain and most nutritionist recommend we cut it from our diets when trying to shed those pounds.
But what if there was a drink that could actually help you lose weight?
Well, a new study has found just that – Tequila.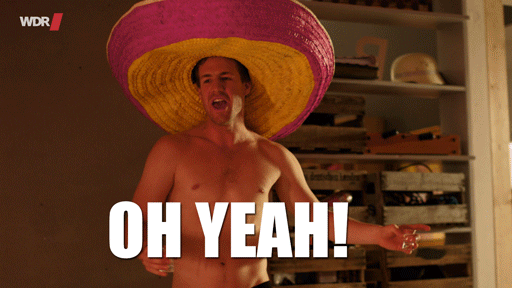 According to research presented at a meeting of the American Chemical Society, the spirit could even help lower your blood sugar as well.
See, tequila is made from the sugars that naturally occur in the agave plant.
These sugars, called agavins, are non-digestible, and thus act more like dietary fibre.
According to The Independent, Dr. Mercedes G. López said, ''Agavins are not expensive and they have no known side effects, except for those few people who cannot tolerate them.''
She also explained how agavins are the best sugars to support the growth of healthy microbes in the mouth and intestines.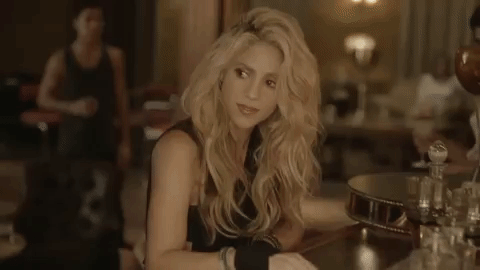 And get this – they can even make you feel fuller for longer, meaning you'll eat less throughout the day.
Now, we're not saying you should swap that spoon of sugar in your morning cuppa for a shot of tequila, but this study might be worth considering the next time you hit the bar.