If you thought that 2017 was through with exposing alleged sexual offenders in Hollywood, you'd be wrong.
It has emerged that the actor and filmmaker Sylvester Stallone is under investigation for sexual assault.
The LAPD in Santa Monica told TMZ that they are investigating the claims, after the alleged victim filed a report against Stallone.
According to reports, the incident occurred in the 1990s.
'My client categorically disputes the claim,' Stallone's attorney told Reuters.
'We have already notified the police that my client wants to file a claim against the woman for filing a false police report,' a rep for the actor told The Hollywood Reporter.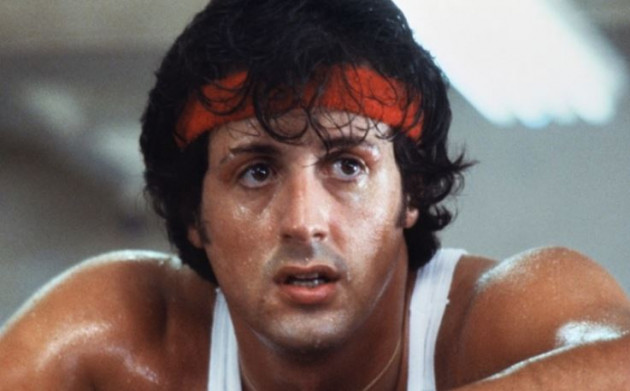 'My client categorically disputes the claim and it is apparent that the woman filed the report to get a media outlet to publish the story.'
The actor has admitted that he did spend time with the woman but denies any sexual misconduct.
As the statute of limitations for such crimes is 10 years in the state of California, it is not clear what the investigation into this 27-year-old crime will lead to.
Sylvester Stallone has also denied allegations levelled against him last month by a woman who claims the actor assaulted her in a Las Vegas hotel bedroom in the 1980s.