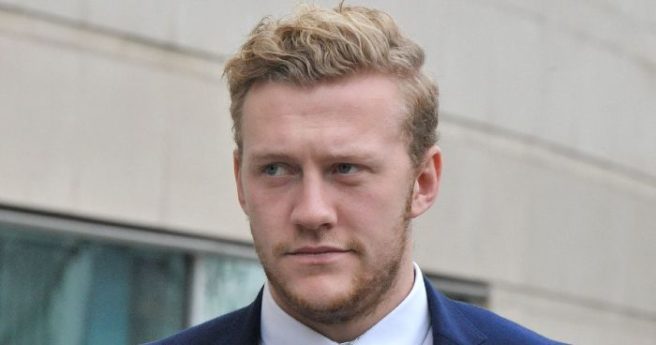 Jurors are continuing to hear evidence in the rape trial of two Ireland and Ulster rugby players, as audio recordings are played to the court.
Paddy Jackson, 26, and Stuart Olding, 24, both deny raping a woman at Mr. Jackson's Belfast residence in 2016.
The court has so far heard statements from a number witnesses, including the victim herself, who addressed the judge and jury from behind a blue curtain so she didn't have to face her alleged abusers.
Jurors have now been presented with audio recording of the police interviews which took place just two days after the alleged rape.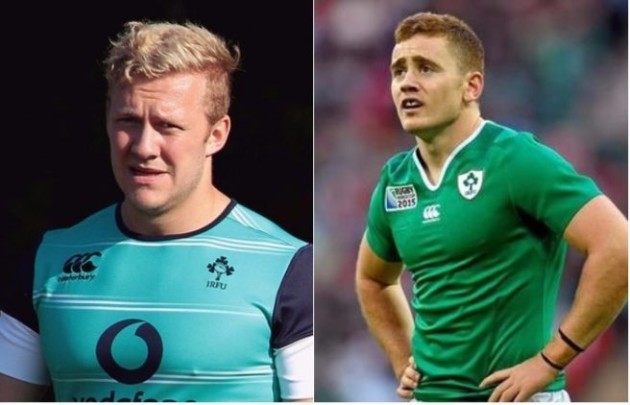 During question, Olding told the PSNI's rape crime unit that he "didn't penetrate her vagina with my penis at any point."
He also told detectives that he did not see Jackson penetrate the woman.
"I didn't see that," he said.
During further questioning, Olding added: "I didn't see Paddy penetrating her from behind. He was behind her but I didn't see him penetrating her."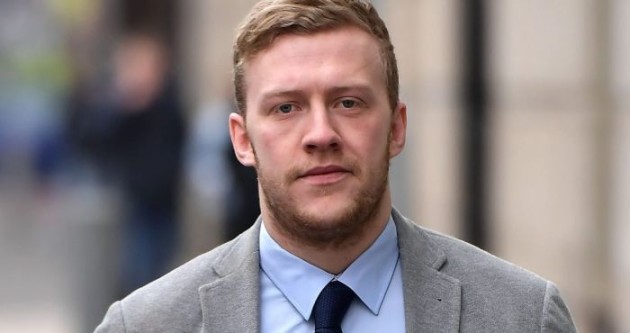 He also rejected claims that he forced the victim to perform oral sex and when asked by police what made him believe she had given consent, he said: "She was doing it. I wasn't forcing her."
Meanwhile, a juror in th trial had been discharged due to illness. The 11 remaining jurors will continue to hear the evidence presented from both sides.
The trial is expected to conclude in mid-March.