It is understood that Demi Lovato is in a stable condition after being hospitalised for a suspected heroin overdose.
The 25-year-old singer was found unconscious at her home in the Hollywood Hills at 11am on Tuesday, July 24.
Law enforcement sources told TMZ that the Sorry Not Sorry singer was treated with Narcan, which is used for narcotic overdoses, at her home.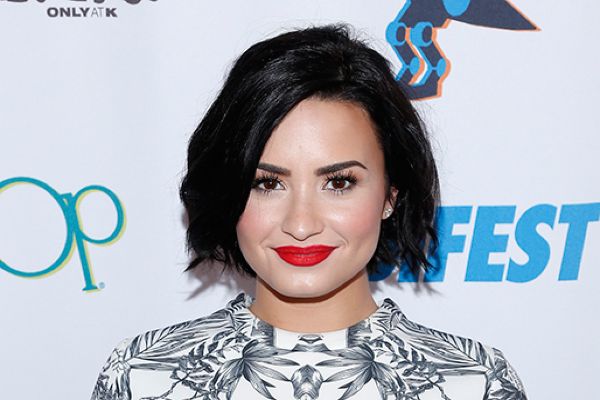 She was then transported to a hospital in Los Angeles where she has regained consciousness.
Her family are said to be by her bedside. They have asked for privacy during this difficult time.
#PrayForDemi has been trending on social media since news broke of the former Disney Channel star's overdose.
Celebrities and friends of the Skyscraper singer have also been wishing her well online.
"Poor beautiful spirit @ddlovato. I hope she's okay, and that she makes a full recovery soon," Lily Allen wrote.
Riverdale star Lili Reinhart said: "Praying for @ddlovato and her health. When I was 14, she was an idol to me in how she spoke so openly about mental health. And now she continues to inspire thousands of young men and women with her body positivity messages. Addiction and mental illness doesn't discriminate."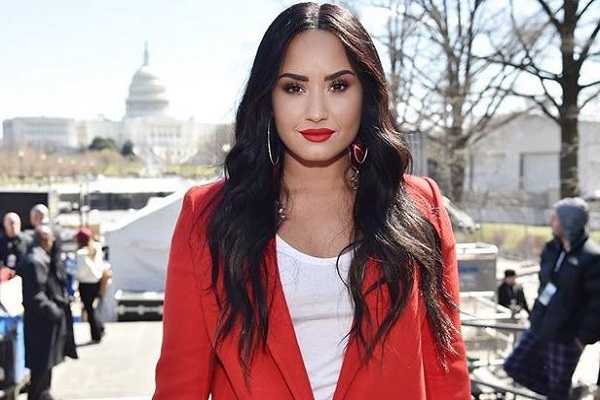 "We should all wrap our arms of love around Demi Lovato. I am so happy you're alive. Thank God. If I know my monsters as well as I believe I do, we all wish you self-compassion and inner peace. And may you receive the love so many have for you. #ImConfidentInDemi Demi, I love you," Lady Gaga shared.
Close friend Nick Jonas said: "Like all of you I am reeling at the news about Demi. All of us love her and need to pray for her to get well. She is a fighter. #prayfordemi."