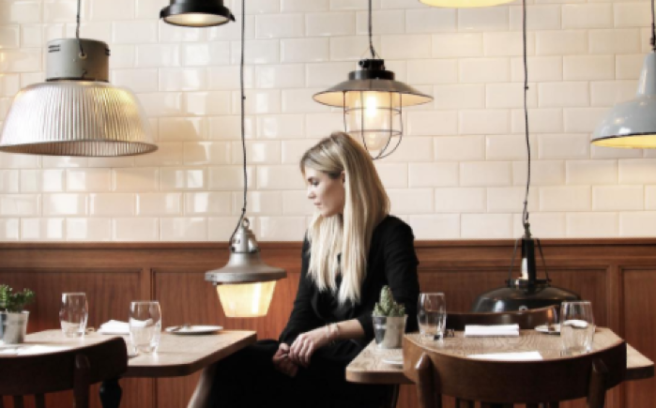 Blogger Conf 2017 kicked off today, and a whole host of bloggers and industry insiders joined forces to discuss the ins and outs of building your brand.
Eimear Varian-Barry was on the impressive agenda to discuss her success on Instagram, and how she has carved out her own stand-out space on the photo sharing site.
According to the veteran Instagrammer, there is a place on social media for everyone, and there are a few simple ways to make the most of your feed.
According to Eimear, people are over highly edited, curated content, and now want a more authentic experience.
Her advice is to never edit your face, and be mindful of using obvious filters or editing techniques, although teeth whitening is the exception.
Eimear admits to being very picky about her theme on her Instagram page, which has ony added to her success.
The mum takes ages to choose the right photo to upload to her feed, and always tries to use photos shot in natural light for consistency, which is key.
Hashtags can be an amazing way to up your likes and follows if you choose them wisely.
Hashtags that are relevant to the post can massively drive engagement, so do some research about your niche and apply tags that work for that niche.
According to Eimear, the new Instagram algorithm is a 'total mind feck' for bloggers and influencers, so getting the timing of a post right is essential.
Eimear advises 9pm as the best time for people to be checking their Insta feeds to potentially like your post.
We'll be spending the evening adjusting our Instas…