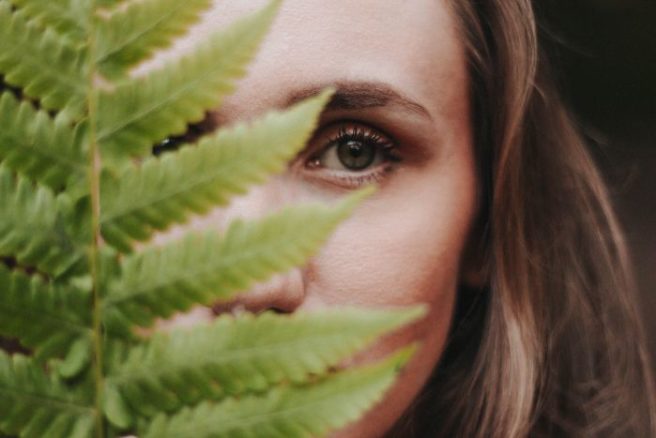 I must admit there have been nights when I've curled up in my bed with the remainder of the day's makeup still on my face. I'd go to bed feeling slightly guilty and fully aware that I'd be greeted by some delightful spots when I looked in the mirror the next morning.
As someone who suffers from acne, I'm usually really strict with my skincare regime, but I'm sure everyone's had those nights when all you want to do is jump into bed and abandon your skincare routine.
One night won't do any harm we mutter to ourselves, but we're so wrong.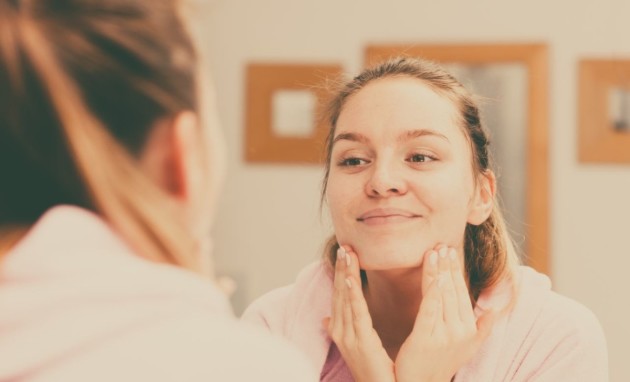 The best thing we can do after wearing makeup all day is to let your skin breathe.
Cleansing the skin is one step we should never avoid, especially if you're wearing a lot of makeup on a daily basis.
Makeup artists Lauren Murphy and Elizabeth Rita shared their top skincare tips at the launch of Nivea's MicellAIR Skin Breathe Professional range.
Both Lauren and Elizabeth said double cleansing is the best thing you can do to keep your skin feeling clean and looking healthy.
They explained how cleansing once removes the makeup, oil and dirt on your skin, which is essential but many of us are guilty of neglecting the double cleanse.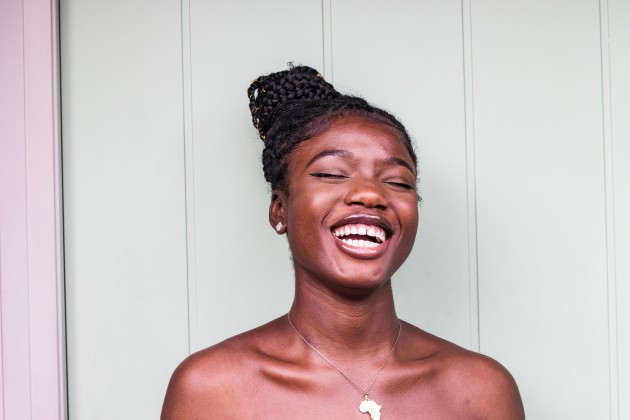 Lauren stressed the importance of double cleansing because the second time you cleanse actually cleans your skin leaving it feeling smooth and supple.
She also reminded us of the areas we tend to forget about when cleansing. Lauren said cleansing the hairline, jaw, neck and ear area is just as important as any other part.
We found a product that will encourage you to double cleanse every night, even when you come crawling home after drinking one too many G&T's.
The MicellAIR Professional Micellar Water is bound to become your new holy grail product this winter. It has a unique and innovative light-weight formula that effectively removes long-wear face and eye makeup while deeply cleansing the skin, in one easy step.
Pick up a bottle of the MicellAIR Professional Micellar Water for a mere €6.99. You can thank us later.