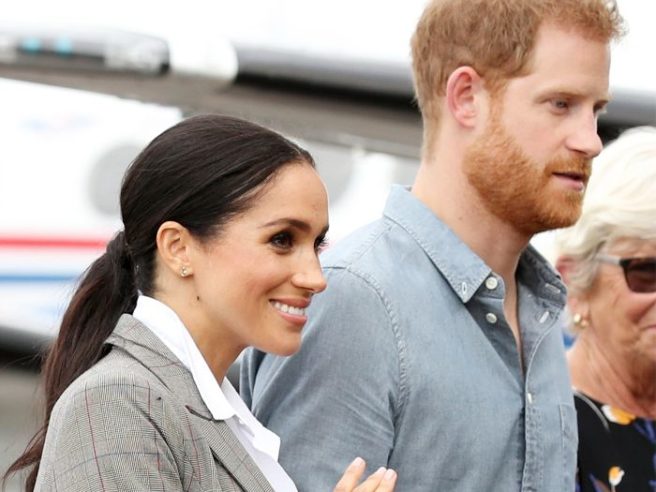 Glowing: Meghan Markle LOVES this cruelty-free skincare range
The world has gone nuts for the royal family this past week. We are, however, choosing to focus on how Meghan Markle gets her skin to glow in that incandescent way – and her favoured skin care products just might have something to do with it.
The Duchess of Sussex has been known to use Eminence Organic Skincare products since she first appeared in Suits, favouring the brand's firming, alternative-to-retinol, anti-ageing solutions. Lucky for her (and those of us in a similar boat whose skin needs a pick-me-up), all of these products are safe for use during pregnancy.
If your skin is particularly used to retinol (which is contraindicated in pregnancy as it can be harmful to unborn babies) you can use their Bamboo Fluid (approx.€63) to maintain your anti-ageing regime throughout the nine months which contains a natural retinol alternative made from chicory root oligosaccharides and tara tree which smoothes the appearance of wrinkles.

Next up, their Coconut Age Corrective Moisturiser is said to be another favoured product (€64.00). It hydrates your skin with Natural Retinol Alternative (contains chicory root oligosaccharides and tara tree) smooths the appearance of wrinkles. Skin instantly looks and feels firmer and tighter.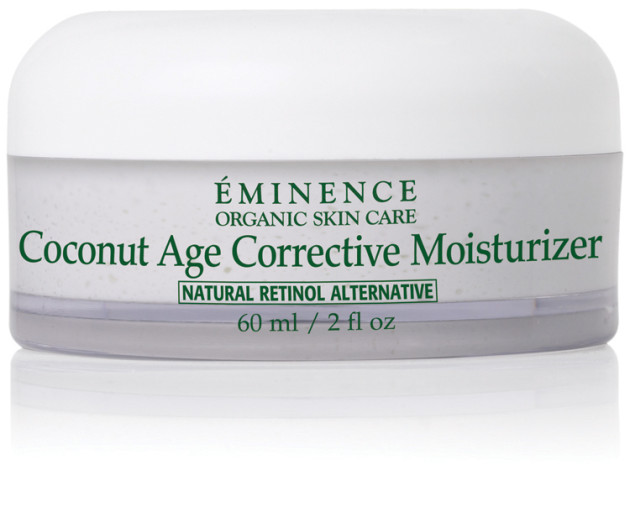 Meghan is also believed to use the citrus exfoliating wash. The formula contains fresh lime juice, which removes impurities; while grapefruit seed and silica leave skin appearing luminously clear. Though a little goes a long way; a coin-sized amount is all you need for a perfect cleanse.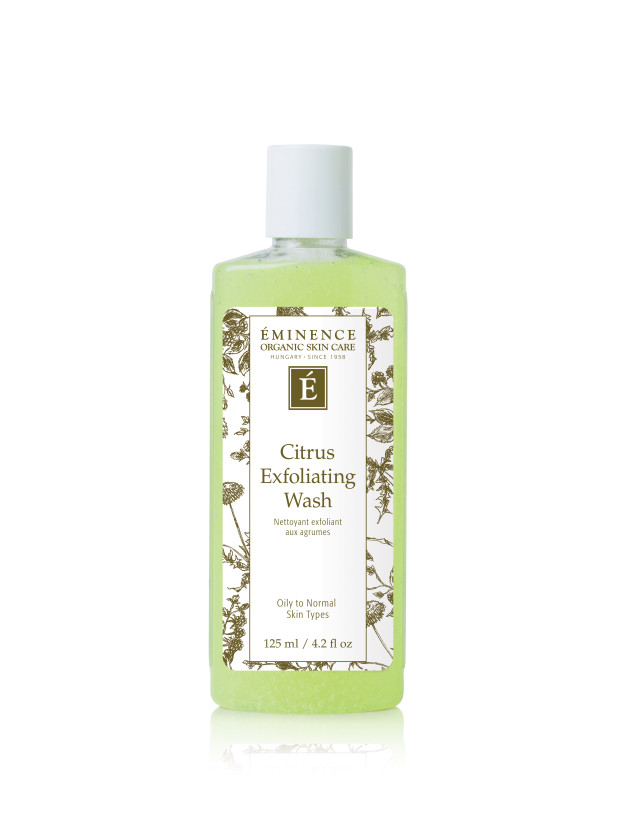 Also important to note is that their products are also cruelty-free, something which is very important to the royal mum-to-be. Eminence is internationally recognised as a member of the Leaping Bunny Program; which means they have never, ever, tested on animals, and they also plant one tree for every product it sells in an effort to preserve the natural environment we live in. So, your skin will look and feel as good as a royal (that is the hope!) and you're going green in terms of your skincare.
All products are available HERE