A man accused of harassing Sharon Ní Bheoláin on several occasions will face trial next year.
The 40-year-old Portmarnock resident will appear in court charged with harassing the RTÉ News anchor at various locations between October 2013 to February 2014.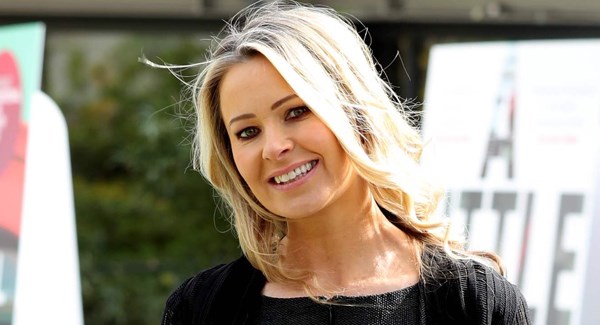 It's understood that the man, named as Conor O'Hora, is also being charged with possession of child pornography in text communications and images.
Mr O'Hora appeared before the district court in Dublin earlier this month where he was served with a book of evidence.
His case was then sent to the higher Circuit Criminal Court.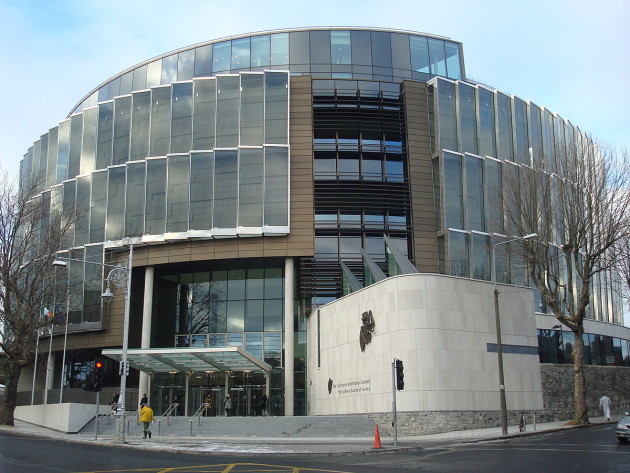 According to The Irish Times, at the defendant's first appearance, the district court heard "in reply to the charge after caution the accused had nothing to say and was handed a copy of the three charges".
The case is due back before the courts on February the 20th where Mr O'Hora will enter his plea on the three charges.