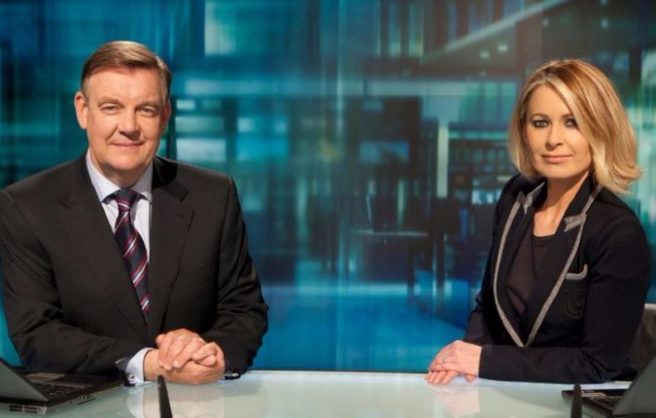 A whole new team: RTÉ announce Sharon and Bryan's replacements
Last night Six One viewers bid a sad farewell to Bryan Dobson, who has co-anchored the programme for more than 20 years.
However, it's not just Bryan who will be leaving the Six One news desk, as his co-anchor Sharon Ní Bheolain will also be taking up new roles within RTÉ.
Sharon, who started her career with RTÉ back in 1994, is set to present the Nine O'Clock News on rotation with Eileen Dunne, but will also remain as a presenter of Leaders Questions.
And while Bryan will join the Morning Ireland team on-air from November 1, Sharon will be the new presenter of Crimecall on RTÉ One.
So, who will replace the Six One dream team?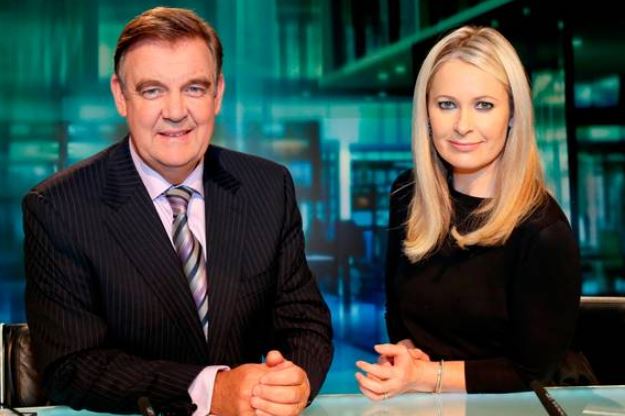 Well, RTÉ News today announced that Keelin Shanley and Caitriona Perry will take up the reins on the RTÉ Six One News from January 2018.
Broadcaster Keelin Shanley who currently presents News at One on RTÉ Radio 1 and Crimecall on RTÉ One, will be joined by RTÉ's current Washington Correspondent Caitriona Perry, as co-presenters on the flagship programme.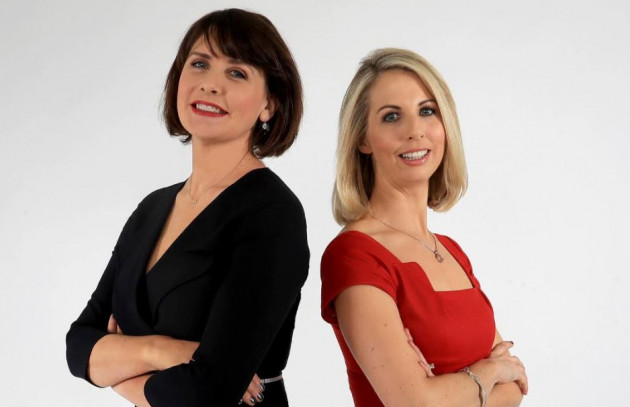 Announcing the new appointments, Director of RTÉ News & Current Affairs Jon Williams said: "For over a decade, Bryan and Sharon have set the standard for TV News in Ireland and I couldn't be more grateful and more excited as each embarks on new challenges for RTÉ News."
"I'm thrilled that Keelin and Caitriona will bring their intellect, competitive drive, and focus on storytelling to RTÉ's Six One News."
"In a news environment where we are bombarded by opinions and half-truths all day long, there's no bigger challenge than to make sense of it all on Six One – and no better new presenting team to do so."
Times are a-changing, ladies.
Oh, and one more thing while we have you! Don't forget that you can catch up on all your favourite shows for free for a month right here, so sign up now!