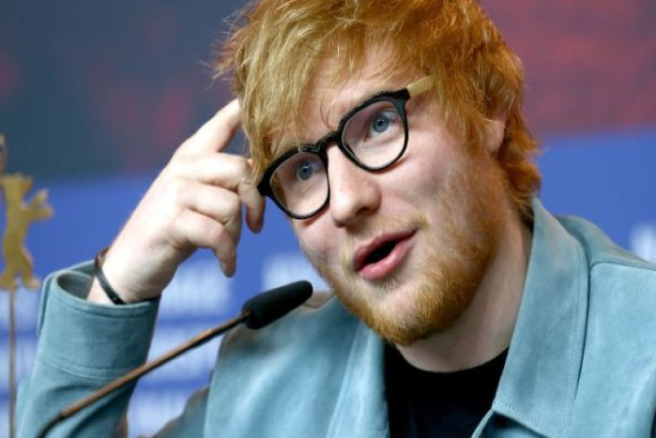 In case you missed this entire furore, Ed Sheeran and Beyoncé hit the headlines over the last few days over their outfits while performing together in South Africa.
While Beyoncé was dressed like… a QUEEN… Ed Sheeran wore his usual t-shirt and jeans attire.
Social media users have commented on the possible gender dynamic between the two, where the female singer is under pressure to look a certain way, while the men are allowed to dress in whatever manner they want;
Others online think the entire debacle is rather hilarious, and Ed Sheeran evidently is on this side of the sea.
The 27-year-old singer-songwriter is known for his down-to-earth style of things, and replied with predictable humour.
He posted a purchase link to the t-shirt which he was wearing in the performance on his Instagram story;
He later added:
"Follow hoax1994 for more of my amazing fashion choices x. #dresstoimpress"
The clothing company Hoax are of the same mind as Sheeran, and posted to their own Instagram feed:
Well, you can't say he doesn't see the funny side of things.
He doesn't appear to be very concerned about the whole debate online, at least Hoax are getting some top quality promotion because of it all.
What are your thoughts, does Ed need the Queer Eye guys to give him a make-over?