Where's Samuel L Jackson when you need him?
Remember when Kate Thornton attempted to justify her reason for calling Colin Farrell 'British' due to Ireland's proximity to the UK, and Samuel L Jackson wasted no time calling her out on it?
Well, for those of you who don't quite recall, the Hollywood A-lister, during a conversation with the British presenter, in recent years explained the problematic nature of her remark.
"You see that's your problem right there. You British keep claiming people that don't belong to you. We had that problem in America too — it was called slavery," he deadpanned.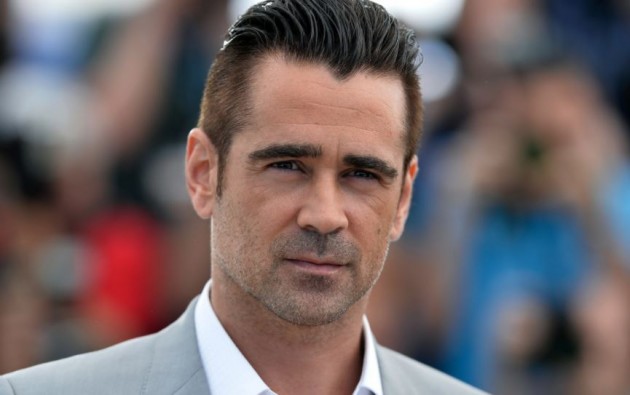 However, it looks like Samuel's remarks may have fallen on deaf ears as we have yet another media outlet in the UK more than happy to claim one of our biggest and brightest as their own.
In the latest issue of the Mail on Sunday's You magazine, Ruth Negga was described as British despite being of Irish-Ethopian heritage.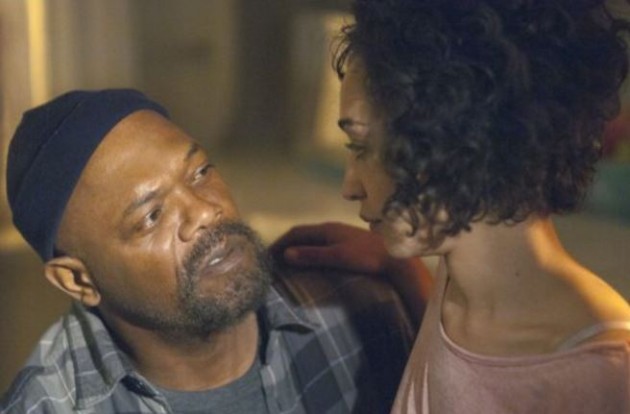 Highlighting the work of LA stylist Karla Welch in a piece entitled Meet the SUPER STYLIST superstars – and the fashion icons they've created, Amy E Williams became yet another journalist who decided that an actor's Irish heritage was subject to change.
"This year, LA-based Karla was named Hollywood's most powerful stylist, not least for catapulting British star Ruth Negga into the sartorial stratosphere," Amy wrote.
Having been born in Ethopia and raised in Limerick since the age of four, Ruth has often spoken of her Irish-Ethopian heritage, but it doesn't look like the memo reached Amy.