Irish people first fell in love with the ferociously talented Ruth Negga back in 2010 when she appeared as Rosie in RTÉ's hit crime drama, Love/Hate.
Since then, the Ethiopian born, Limerick-raised actress has been busy making quite the name for herself in Hollywood.
After a handful of movie roles and a stint on ABC's Marvel's Agents of S.H.I.E.L.D, Ruth struck gold last year with her Oscar-nominated performance in the critically acclaimed Loving.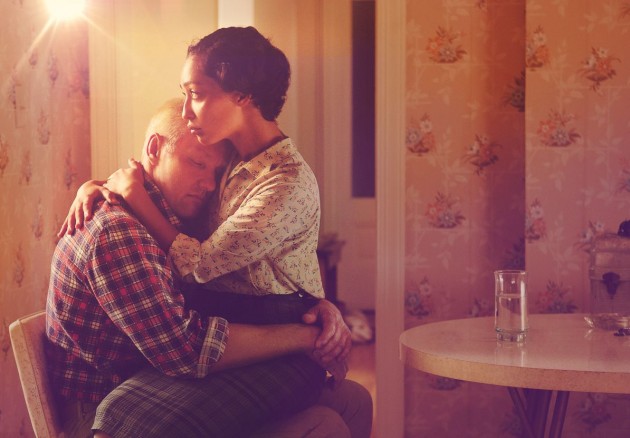 Following the film's success, movie fans around the world began to fall for the 35-year-old's Irish charm, and now it looks like she has cemented her status as a bona fide Hollywood starlet.
It's been reported that Ruth will star alongside Brad Pitt in the upcoming sci-fi adventure flick, Ad Astra.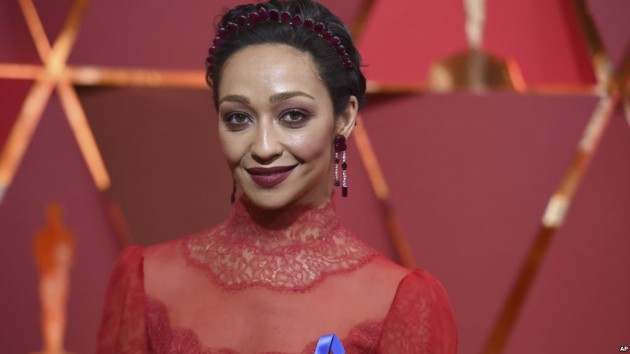 According to The Hollywood Reporter, the script follows a man who journeys across a lawless solar system in search of his missing father, a renegade scientist who poses a threat to all mankind.
It is not yet known what role the Irish-Ethiopian actress will have in the film, though reports have suggested that Tommy Lee Jones is also attached to the project.
Either way, we're beyond excited!