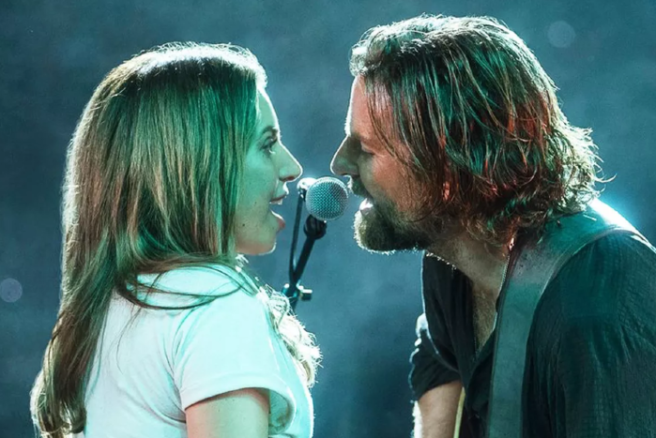 A Star Is Born has everyone sobbing and singing in the shower; Lady Gaga and Bradley Cooper's flick about an aged rock star who plucks a young musician from oblivion and elevates her platform, while falling in love at the same time.
The movie is currently on the awards run, vying to win the Best Picture at the 2019 Oscars, as well as Best Original Song and Best Actor/Actress nominations for the protagonists.
The reboot film is inspiring in it's treatment of male depression, fame, talent and romance; it's even inspired this outrageously amazing lip art.
We think this artwork alone deserves numerous accolades, I mean WOW.
It was created by Ryan Kelly, a make-up artist with some serious talents. She just gave beauty enthusiasts a reason to rewatch the film over-and-over again.
Kelly has blown us away with her intricate designs, she's also behind some of the best Bird Box lip art and Golden Girls lip art features we've ever seen.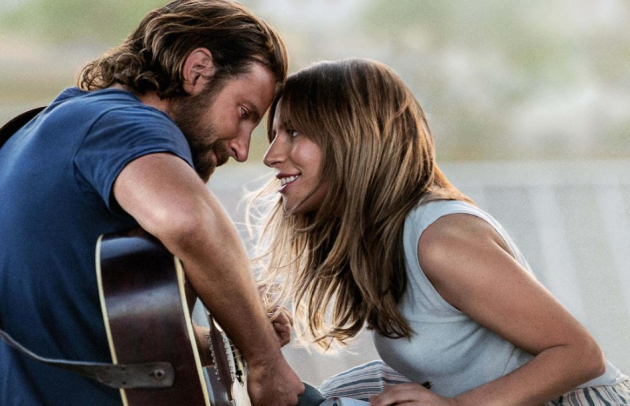 We can practically HEAR Shallow play while we gaze at those painted lips. It's unbelievably life-like.
Why can't we be this talented? BRB, going to painstakingly hone our artistry skills and then cry when we can't recreate Ryan's artwork.