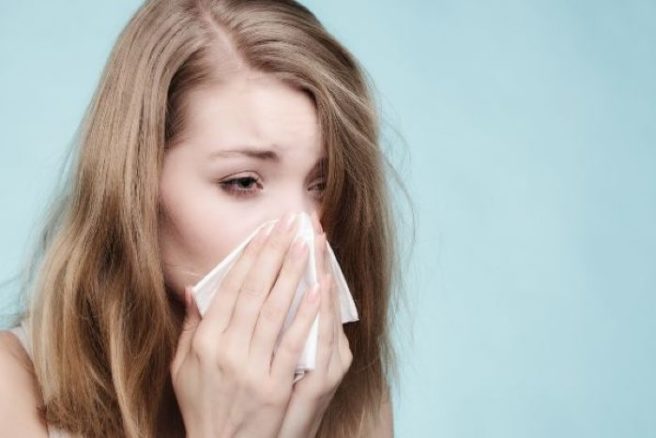 As the unwelcome hay fever season descends on the estimated 950,000+ sufferers living in Ireland, Boots are myth-busting some common hay fever misconceptions – including the fact that hay fever is worse in the countryside than cities.
Heather Feeney, Pharmacist at Boots Ireland says: "While many people associate hay fever with the countryside, the truth is that urban areas stay warmer longer and hold pollen in the air. Aggregated further by car fumes and city air quality, hay fever symptoms can in fact be more aggressive in the city than in the countryside."
She continues: "Hay fever is continuing to grow, and symptoms including sinus inflammation, runny nose and eyes, coughing and sneezing are all really impactful on everyday life, so we want to encourage sufferers to understand the causes and to be prepared ahead of the peak season."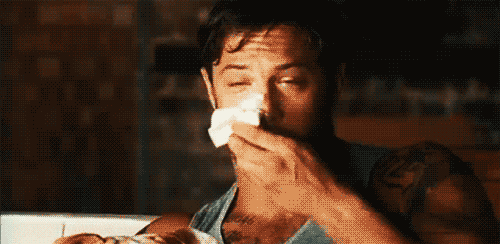 In addition to the city hay fever insights, other myth-busting tips highlighted by Boots Ireland include:
1) Hay fever season is just summer: while hay fever is usually a midsummer problem, it can start earlier and last until late autumn, depending on which pollen you are allergic to. There are three main types of pollen; tree pollen which is released during spring; grass pollen released during spring and summer; and weed pollen released in autumn.
2) You only develop hay fever as a child: while most people develop hay fever during childhood or as a teenager, it can in fact develop at any stage. If you are experiencing hay fever like symptoms for the first time, you can visit your pharmacist for advice.
3) Hay fever is caused by flowers: the majority of people in Ireland who suffer from hay fever are allergic to grass pollen. Pollen from flowers is not usually a trigger for hay fever sufferers.
4) Pollen levels are lower at night: converse to popular belief, there can be considerable risk of pollen at night. Throughout the day, pollen rises in the air and then descends over night as the temperature drops.
5) Anti-histamines will make you drowsy: Nowadays there are many different types of non-drowsy antihistamines available. Talking to your pharmacist can help you find the right medication to treat symptoms of hay fever.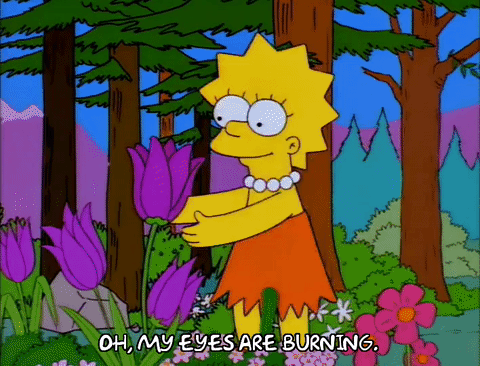 With the summer approaching, Boots are encouraging people to take note of its three-step hay fever management plan; protect, treat and relieve; to manage symptoms and make the most of the long-awaited sunny season.
Heather Feeney shares her top tips for managing hay fever to make the most of the summer season, both in the towns and the countryside: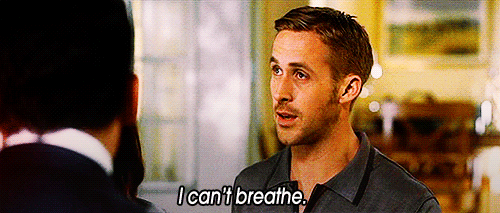 Wear wraparound sunglasses to help protect eyes from dust and pollen.
To relieve and sooth irritated and itchy eyes try eye drops or an eye mist like Boots Allergy Eye Mist (only €12.79).
Using petroleum jelly inside lower nostril to stop pollen entering the nasal passage.
Taking antihistamines like Clarityn Allergy Tablets (only €12.99) which last a full day and are non-drowsy or something like Anti-Hist Allergy tablets (only €8.99) can help relieve symptoms and allow hay fever sufferers to continue with normal day to day activities.
Try using a nasal spray like the Nasacort Allergy Spray (€14.99) which helps with symptoms like sneezing, itching and a stuffy or runny nose or Sudafed Nasal Spray (only €4.79) which works in minutes and lasts up to 12 hours to clear blocked noses caused by hay fever.
Keep a hay fever diary, tracking when and where symptoms occur. Doing this each year can help develop patterns, allowing sufferers to be more prepared in the future;
Lastly, be prepared for hay fever by talking to your local Boots pharmacist about medication and products to help prevent and relieve symptoms.