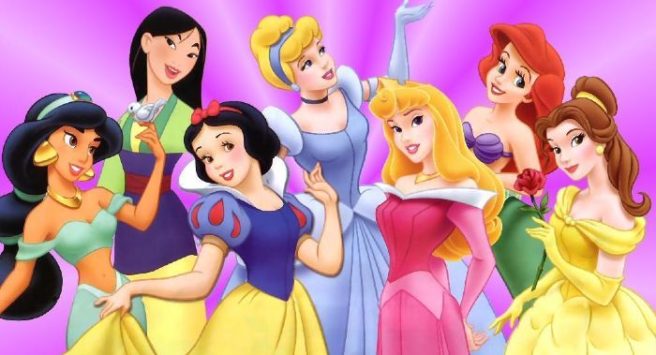 If this isn't the best movie idea ever, we don't know what is.
Apparently a script has been written for an Avengers-style Disney princess movie, and it's floating around Hollywood as we speak.
According to Tracking Board, the currently titled Princesses has been sent out to all studios, with the hope that Disney will pick it up.
Beloved princesses such as Belle, Cinderella, Snow While, Ariel, Jasmine and Rapunzel will all take part in the action movie, with the hope that Elsa, Anna and Moana will be involved too.
And if you're wondering why the script is being sent to numerous studios, it's because most princesses actually belong to public domain, with only recent princess characters being trademarked by Disney.
Hello Giggles further claims that director Joachim Ronning, who is behind Pirates of the Caribbean: Dead Men Tell No Tales and Netflix show Marco Polo, is already attached to the film.
This. Will. Be. EPIC.
Oh, and while we have you; don't forget to have your say in the inaugural SHEmazing Awards this May! It's time to vote, and you can do it right here!