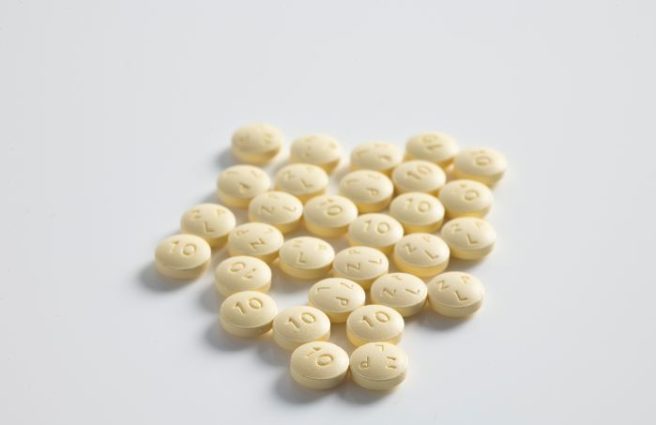 Getting and collecting your prescription can be a pain in the face – particularly when you keep forgetting to go to the pharmacy.
If we didn't HAVE to rely on them for making us better, regulating conditions and keeping us child-free – we'd never do the chore.
However, Hickey's Pharmacy has heard our cries and have come up with a simply genius way of taking the hassle out of getting your next prescription.
Forget the waiting around with a bunch of diseased people with runny noses, sore throats and chesty coughs – Hickeys have launched a new app.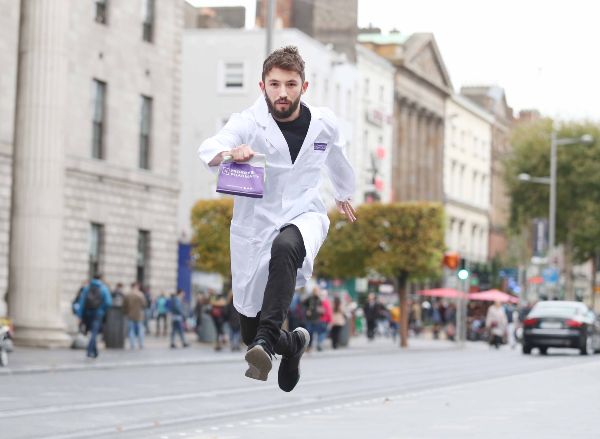 The technology would be providing pharmacy services at the touch of a button.
The app enables you to order in advance for you and your family, with your prescription medication ready to collect in one hour from any of the 37 stores nationwide.
To save even more time, the 'Click & Collect' service allows you to pay for your medication in advance – this means we can actually organise our wages properly, so before you go online shopping – you do the adult things you need to do, first.
And for those of us who really don't have time to spare, available in 20 Hickey's Pharmacy stores, an express two-hour delivery service will be offered for repeat prescriptions.
So your pill could go directly from the pharmacy counter to your work or your home, thanks to the app – so you've no excuse to miss a day.
Going one step further, features on the app include reminding you when to take your meds and it will alert you to when you need to order a repeat prescription.
Kiss goodbye to fearing you're going to die thanks to unreliable advice on Google – a handy call back element from a pharmacist is on the app, so you can talk to an expert directly, and ease your mind in minutes.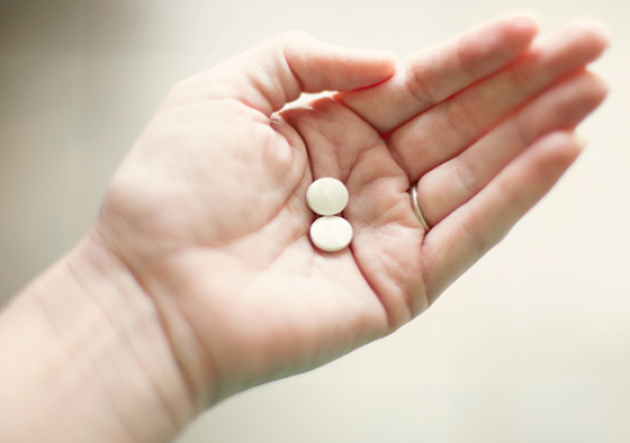 The Hickey's Pharmacy app is available to download now from the App Store and Google Play.
Beat the queues, waiting around and manage your next prescription with complete ease.