It feels like every Disney movie is getting the live-action treatment, and we must admit, we're pretty happy about it.
We are mega Disney fans so seeing our favourite tales being remade into live-action movies is pretty exciting.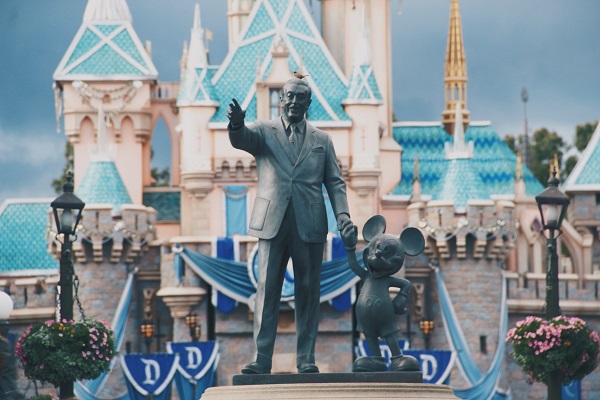 According to The Hollywood Reporter, one of our favourite Disney movies will be transformed into a live-action movie.
Rumour has it, we'll soon be reunited with our favourite Disney duo as Lilo and Stitch is set to be remade into a live-action movie.
We'll be returning to Hawaii in the live-action/CG hybrid and we're intrigued to see how the team will transform the beloved animated tale.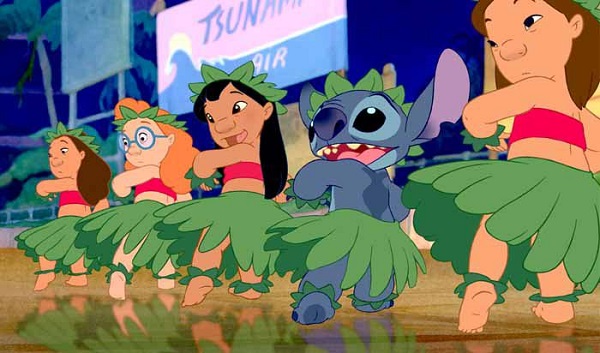 Disney has lined up quite the impressive creative team for the Lilo and Stitch remake with Mike Van Waes working on the script and Dan Lin and Jonathan Eirich producing the beloved tale.
The producers are already working on the Aladdin remake so it's safe to say the live-action Lilo and Stitch won't disappoint Disney fans.
Lilo and Stitch may not have been a massive box office success, especially when you compare it to films like Frozen and Moana, but it is one of our favourites.
Lilo's sassy attitude, her deep love for Elvis' music and her kind-heart make her one of the greatest Disney characters.
There's no scene we relate to more than the one where Lilo lies down on the ground, listens to her Elvis record and yells, "Leave me alone to die."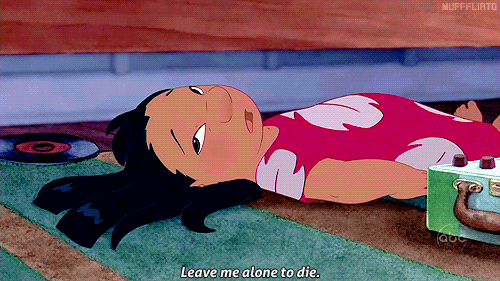 We can't wait to be reunited with the Elvis-loving, Hawaiin-dancing heroine.