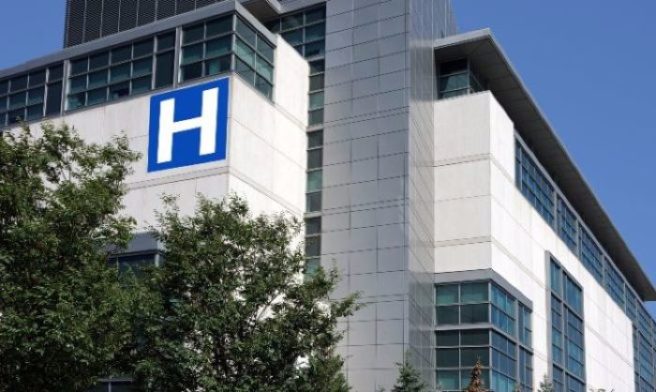 The Sisters of Charity order is set to receive a multi-million euro sum in a deal for the religious order to exit the new National Maternity Hospital complex.
The news was confirmed yesterday, with James Menton, chair of St Vincent's Healthcare Group, telling The Irish Independent that the sale of the site would amount to millions.
Members of the religious order were previously renting the site to the St Vincent's Healthcare Group.
Sisters of Charity give up role in Dublin maternity hospital

— Drew Coleman (@edaoutr) May 29, 2017
The involvement of the Sisters of Charity in the new National Maternity Hospital was met with a wave of criticism from the public.
An online petition was created, which has since garnered over 105,000 signatures, against the move.
National Maternity Hospital board member Mícheál Mac Donncha told The Journal that there was no doubt that the public's opinion influenced the decision for the order to remove themselves from any hospital involvement.
'I've no doubt that their withdrawal was caused by the controversy,' he said.