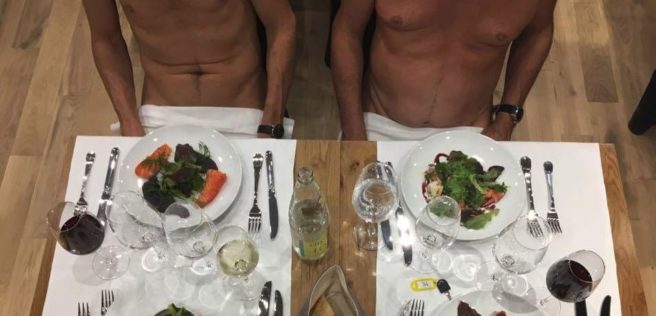 It's a well know fact that the French are not embarrassed by the human form, and with a host of beaches, campsites and pools dedicated to those you prepare to love their lives sans clothing, a restaurant made especially for nude diners was the next natural step.
According to Le Parisen, the aptly named O'naturel restaurant opened to the public last Friday after successfully it welcomed the Paris Naturist Association for dinner on Thursday night.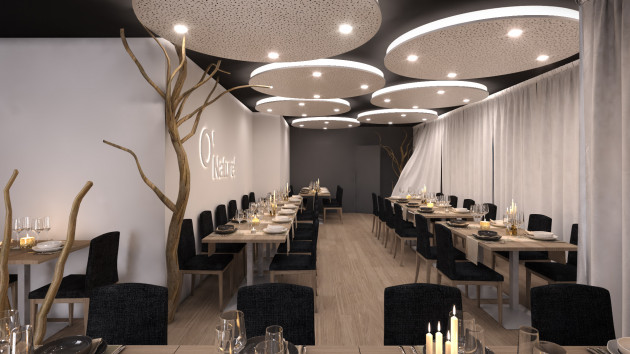 On the surface, O'naturel looks like any other Parisian establishment. The space is large enough to hold up to 40 customers and the menu offers a classic array of French dishes – oh, and of course, there's plenty of wine too.
As guests enter the premises they are directed into a cloakroom where they can strip off and store their clothes, before taking a seat and settling in for one of the most intimate dining experiences the city has to offer.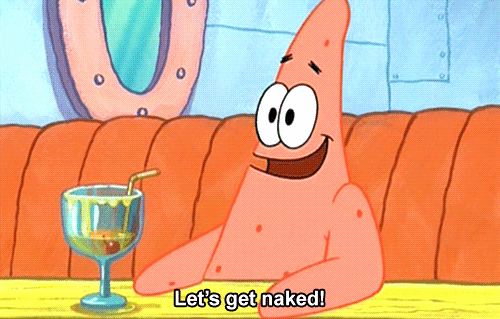 "We propose you to taste a bistronomic and refined cuisine in a sober and friendly environment," says the restaurant.
"Whether you are already a naturist or want to try you will be delighted to experience this."
So, if you're planning a trip to the French capital and fancy trying something a little bit different, you can book your table at O'naturel here.