Show your Mum how much you care by showering her with gorgeous gifts from SuperValu. Treat her to some of SuperValu's gorgeous Rose and Lily Bouquets; let her sit back and relax with the perfect bottle of wine or stray from the norm a little bit and treat her to a glass of Irish Pink Gin from one of our favourite TV hosts (PS Yes, we're talking about Graham Norton's New Pink Gin)
Show your mum how much you appreciate her with all her favourites available instore and online now.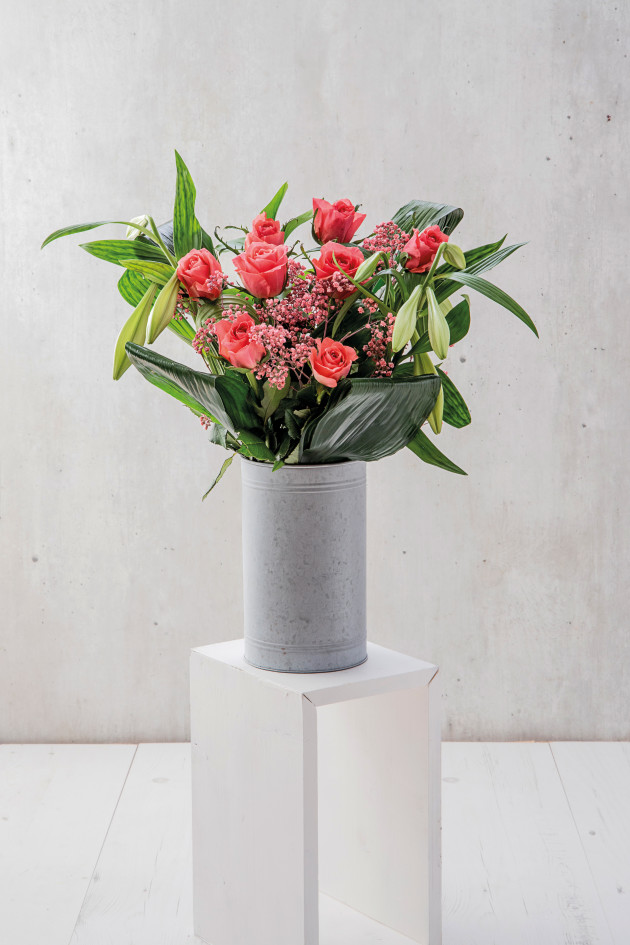 Graham Norton's Pink Gin RRP €39
This Mother's Day why not WOW your Mum with a rose petal infused bottle of Graham Norton's Own Pink Gin.
Following on from the success of Graham's Own Irish Gin available exclusively in SuperValu stores nationwide, Graham Norton has once again joined forces with SuperValu to launch Graham Norton's Own Pink Gin, available just in time for Mother's Day.
Graham Norton's Own Pink Gin celebrates the beauty and unique flavours of West Cork. Distilled and produced using 100 percent Irish grain the Pink Gin draws its flavour from a combination of 12 botanicals including rose petals, angelica, fuchsia flowers, orris roots, rose hip, basil and liquorice root.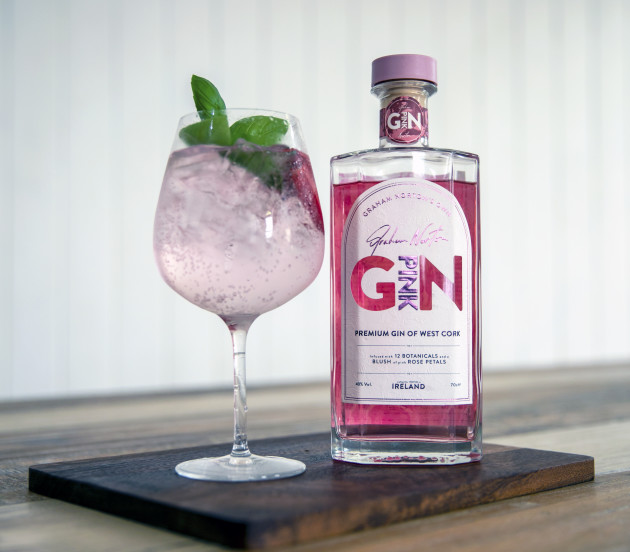 Wines
Offers valid from Thursday, March 21 – Wednesday, April 3 2019.
CHAMPAGNE PIERRE DARCYS BRUT 75cl €20
Was €45.99 Save €25.99
This is a special treat from this award-winning Champagne delivering a quality glass of bubbly well below the market price. A crisp bite of green apple with a gorgeous biscuit note and creamy lushness and an elegant finish.
GRIFÒN PROSECCO FRIZZANTE 75cl €9
Was €11.99 Save €2.99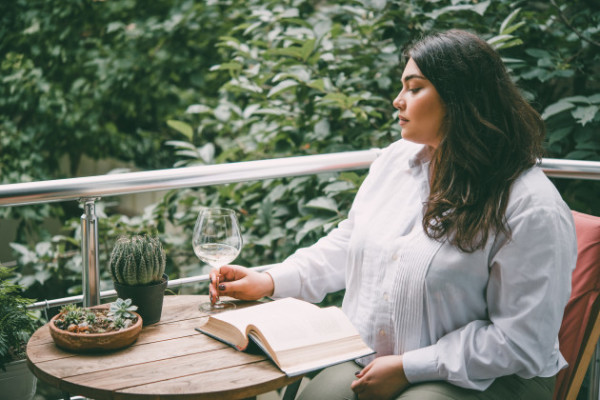 NUGAN ESTATE ALFREDO DRIED GRAPE SHIRAZ 75cl, €13
Was €19.99 Save €6.99
Aromas of dried cherry & poached blood plum entwined with a hint of dried herb, dark chocolate, cedar & earth.
Palate: A warm, rich & savoury palate layered with black cherry, smoke & cedar. Finishes with long velvety tannins.
NUGAN ESTATE ALFREDO 2ND PASS SHIRAZ 75cl, €12
Was €15.99 Save €3.99
A brilliant technique of drying the grapes is used to concentrate flavours. Great with cured meats and big steaks.
Fresh Flowers
Available In-store from Friday, March 29
Mother's Day Spring Gift Box 1pce
€15
Mum Bouquet 1pce
€20
Mother's Day Classic Rose & Lily Bouquet 1pce
€20