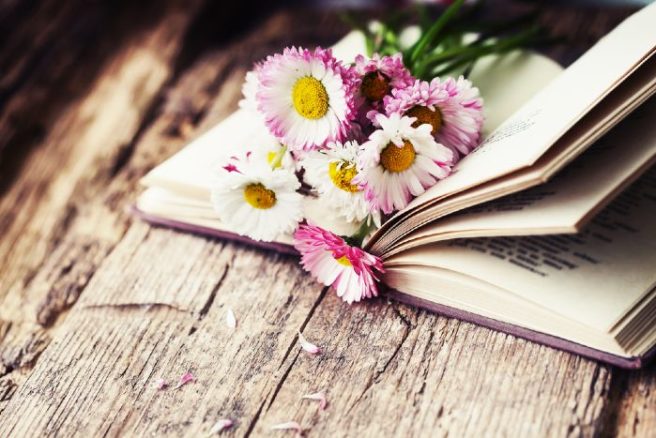 Easter break is here and we have welcomed it with open arms.
You may be a lucky college student with weeks off from lectures, or a girl boss who is constantly dreaming about bank holiday Monday.
Even though we love having a busy schedule we adore the thought of curling up with a book with an Easter egg to our left and a cup of tea to our right.
We've conjured up a list of the books you just have to delve into this Easter. Bookworms, enjoy these joyous tales.
The Bestseller: Letters To My Daughters by Emma Hannigan.
This novel is jam-packed with excitement, heartache, and shocking twists. There is so much going on in Emma Hannigan's Letters To My Daughters you won't be able to put it down. The book follows the lives of the Brady sisters who are all living drastically different lives, from the wild sister who lives in LA, to the sister whose husband and daughter gang up on her, making her life miserable, and the eldest sister who owns a string of successful bridal shops, but can't help but feel like something is missing from her life, despite her booming business. The tale looks at the strained relationship between the sisters and their busy mum Martha.
This book is ideal for those of you who love a drama-filled tale stocked full of family drama.
The Old Favourite: Bridget Jones's Diary by Helen Fielding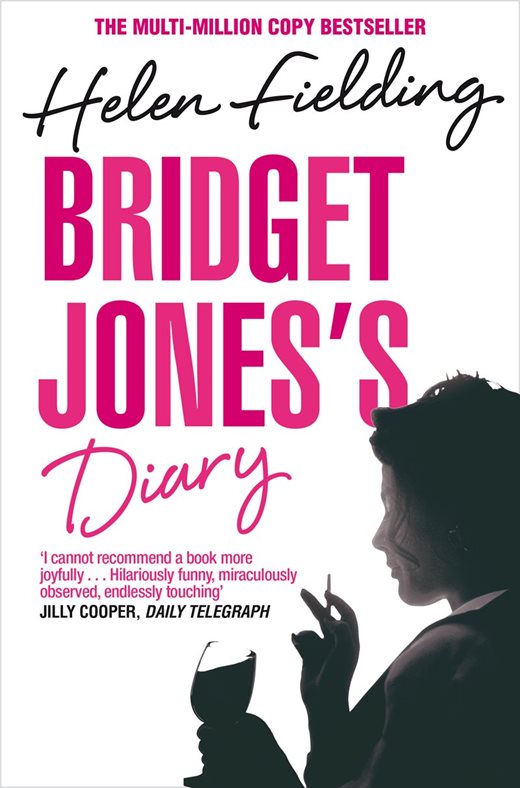 The classic chick-lit novel stole the hearts of many women back in the 90s, and it is still one of the most loved novels today. The tale is written in the style of the personal diary making it extremely easy to read. You'll gobble this novel up in one sitting. If you're unfamiliar with the legend that is Bridget Jones, she is a thirty-year-old singleton living in London, who has set new year resolutions that every girl will relate to- lose weight, improve career, stop drinking and find a boyfriend.
This book is the perfect antidote if you're feeling a little bit glum. Bridget Jones's Diary will leave you crying with laughter and the diary-style makes the story that little bit more heartwarming.
The Biography: Is Everyone Hanging Out Without Me? (And Other Concerns) by Mindy Kaling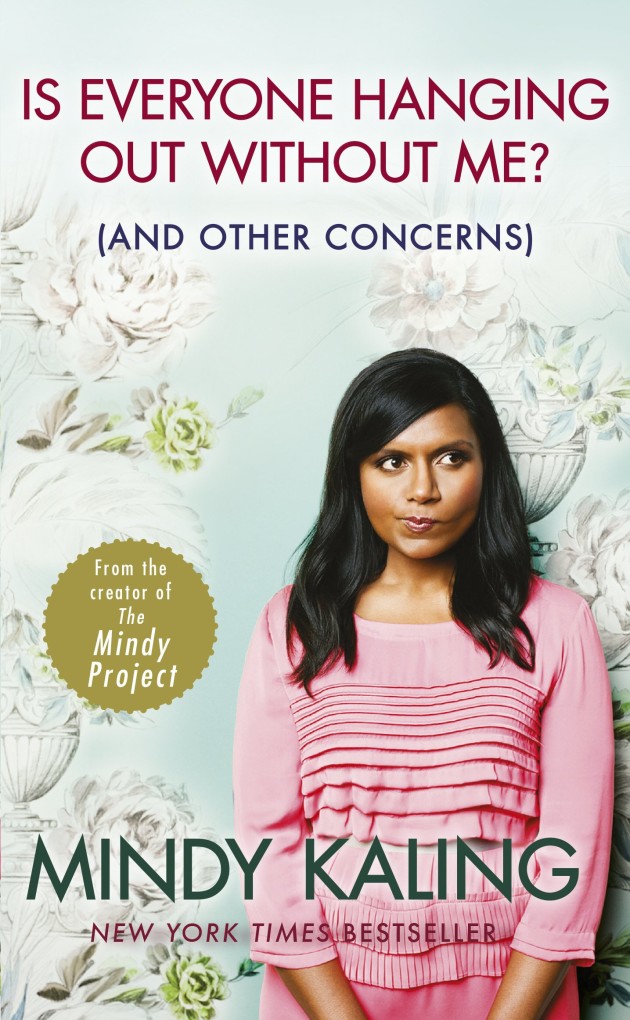 She may be busy starring alongside Oprah and Reese Witherspoon in A Wrinkle In Time, but prior to that role, Mindy Kaling penned one of the best biographies in a long time.
The actress opens up about her fears and worries and the doubts that fill many of our minds on a daily basis. Mindy's honest words are so refreshing and endearing. The Office star shares her opinions on friendship, Hollywood and romance in this genius book.
This witty biography is bound to bring a smile to your face, even if you're not a fan Mindy. She discusses the anxieties and worries we are often too afraid to talk about, and her openness is a real breath of fresh air.
The One Everyone Is Talking About: Almost Love by Louise O'Neill
Louise O'Neill's poignant and moving stories have won the hearts of many women around the world. She has featured such important and touching topics in her work. Almost Love follows the complicated story of Sarah who falls for a man and sacrifices everything else in her life to be with him, even her job. Sarah and Matthew's toxic relationship makes this a raw and gritty read.
This book will open your eyes to the scary reality of falling for the wrong person.